Please see a selection of work by our members
janeostler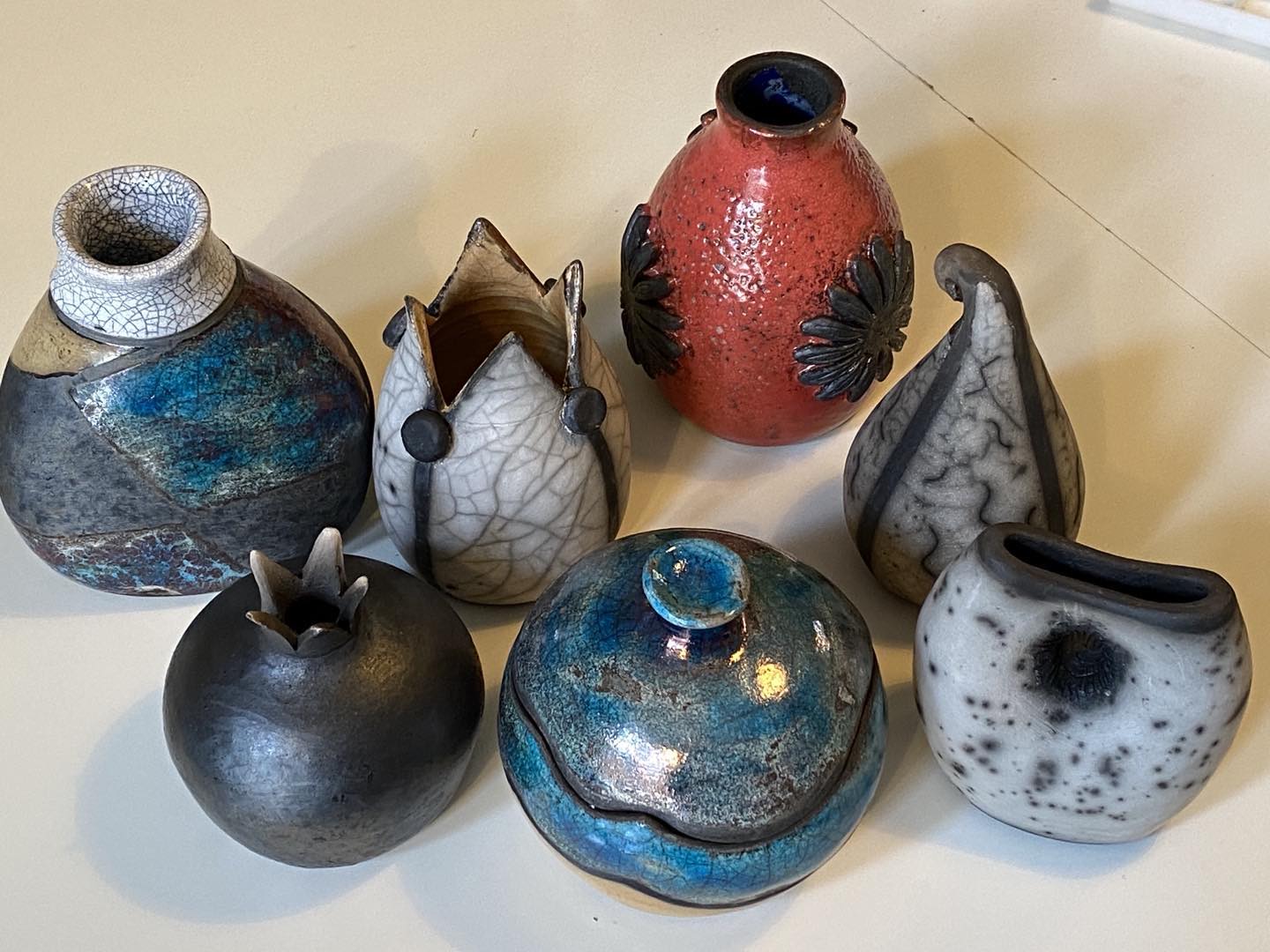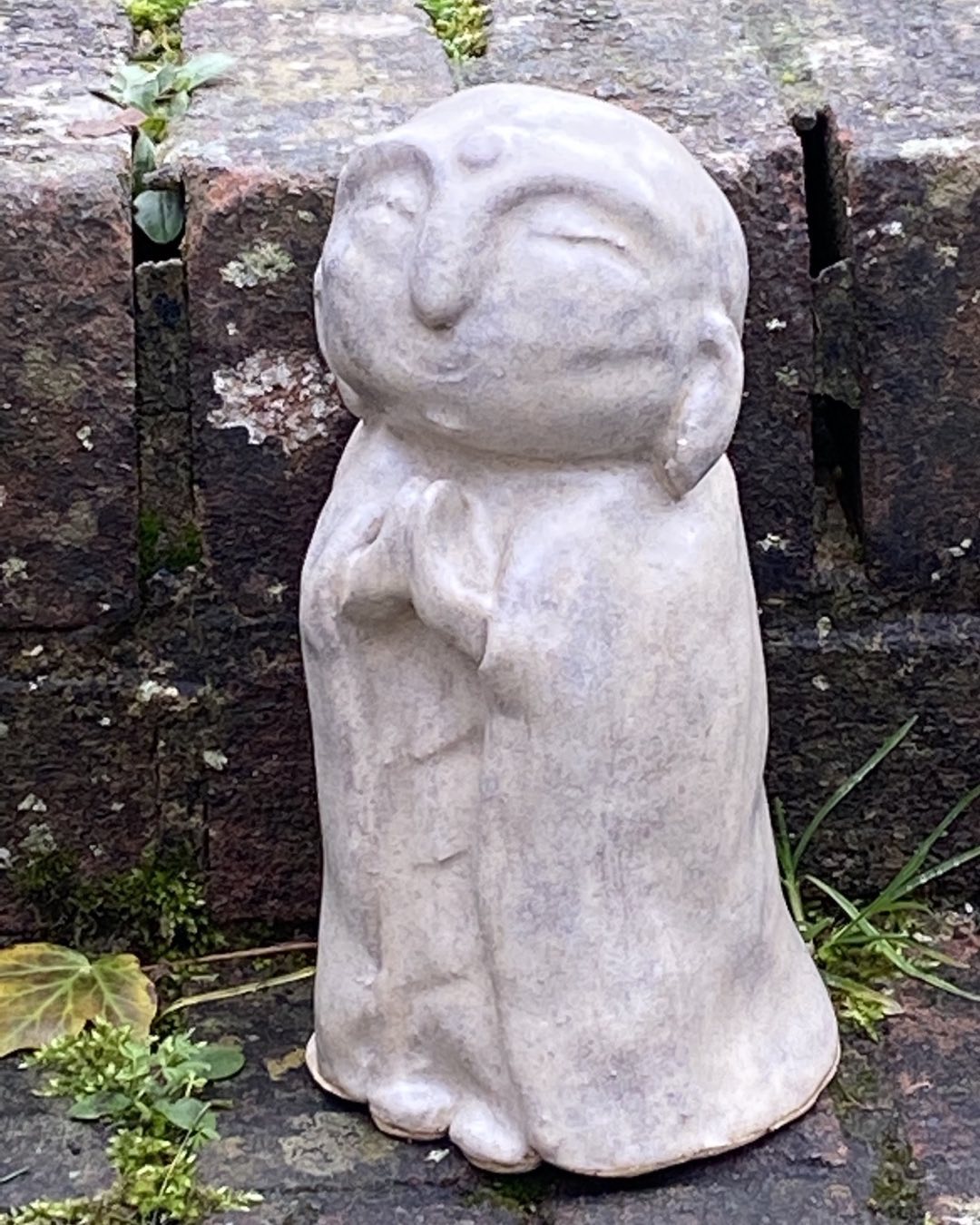 Pam Cawley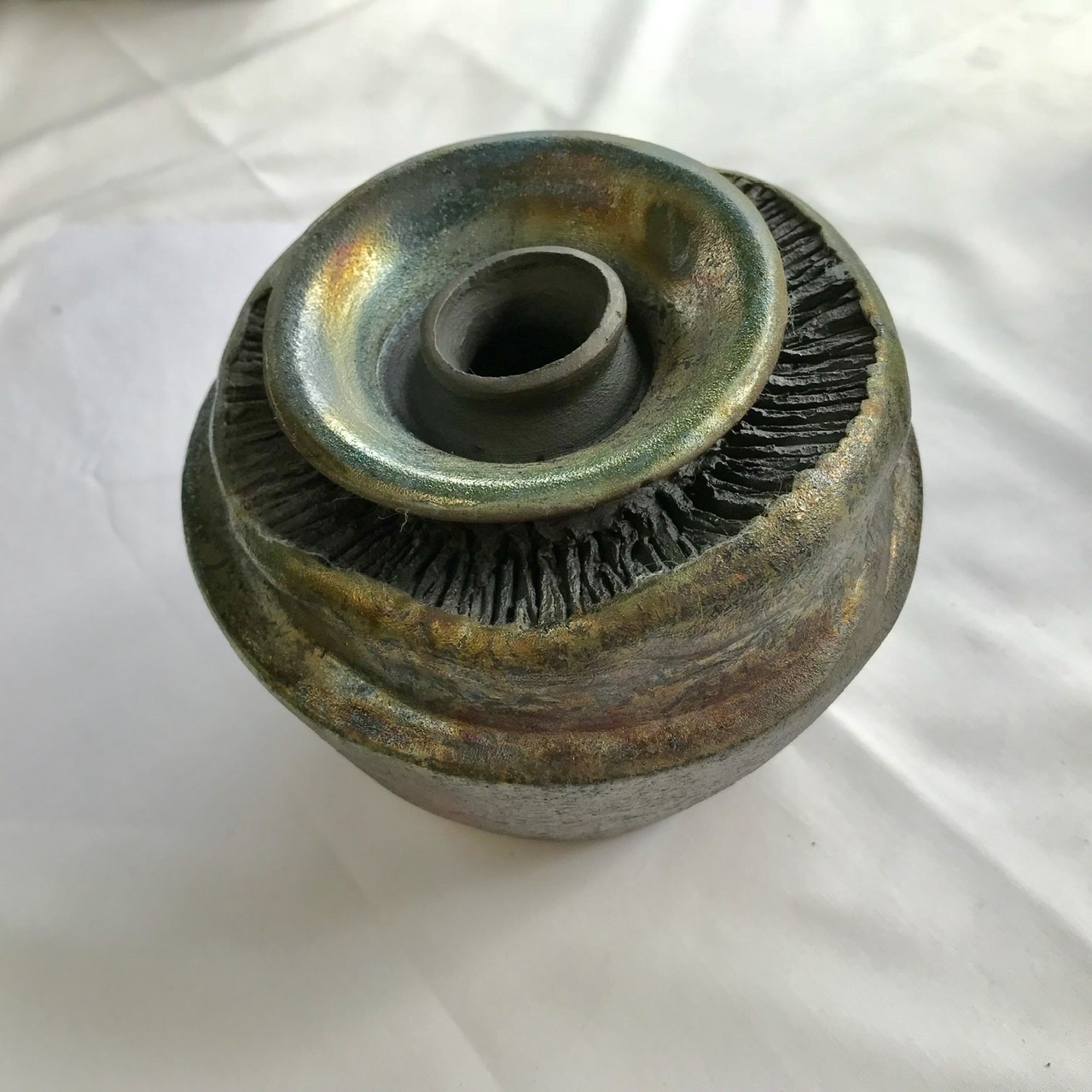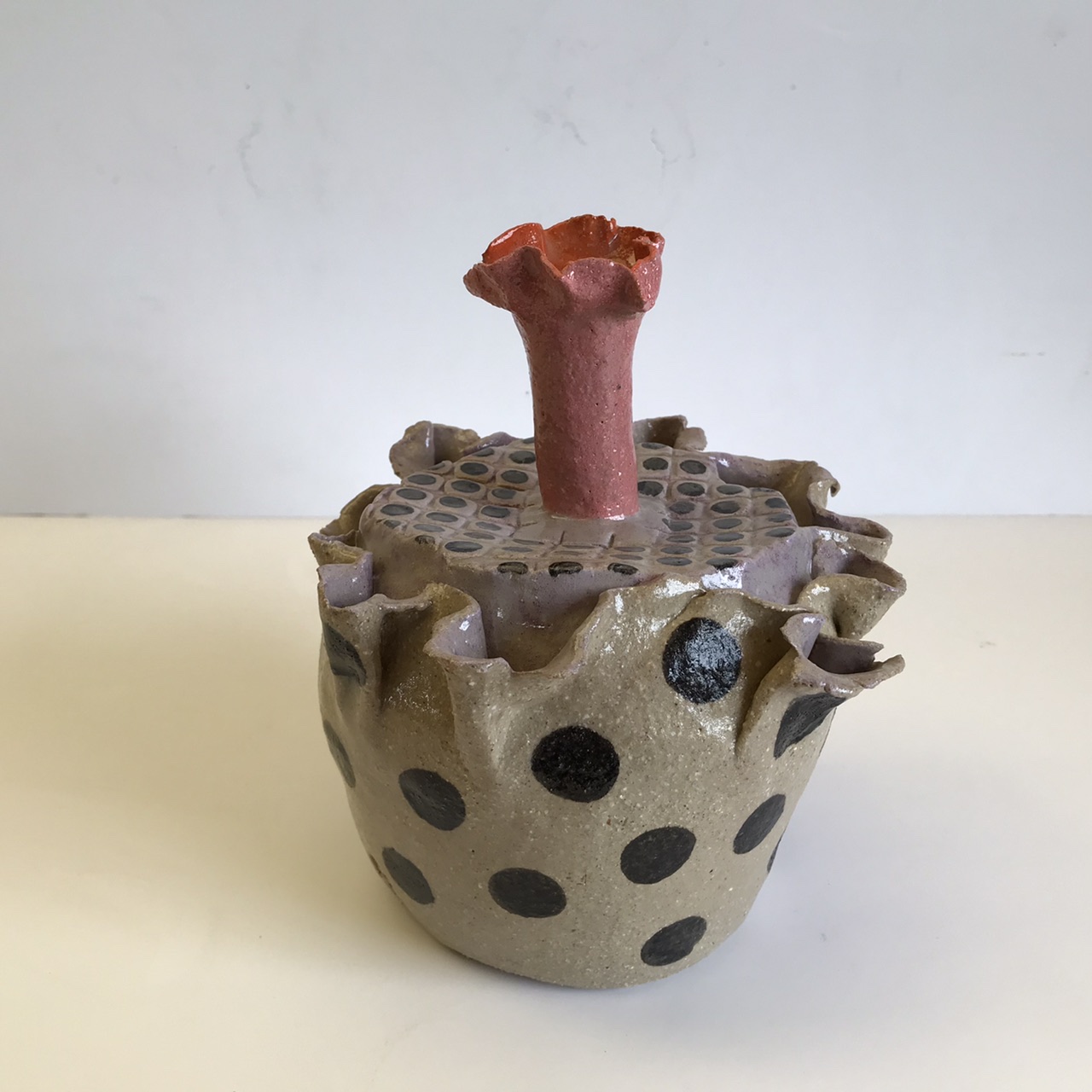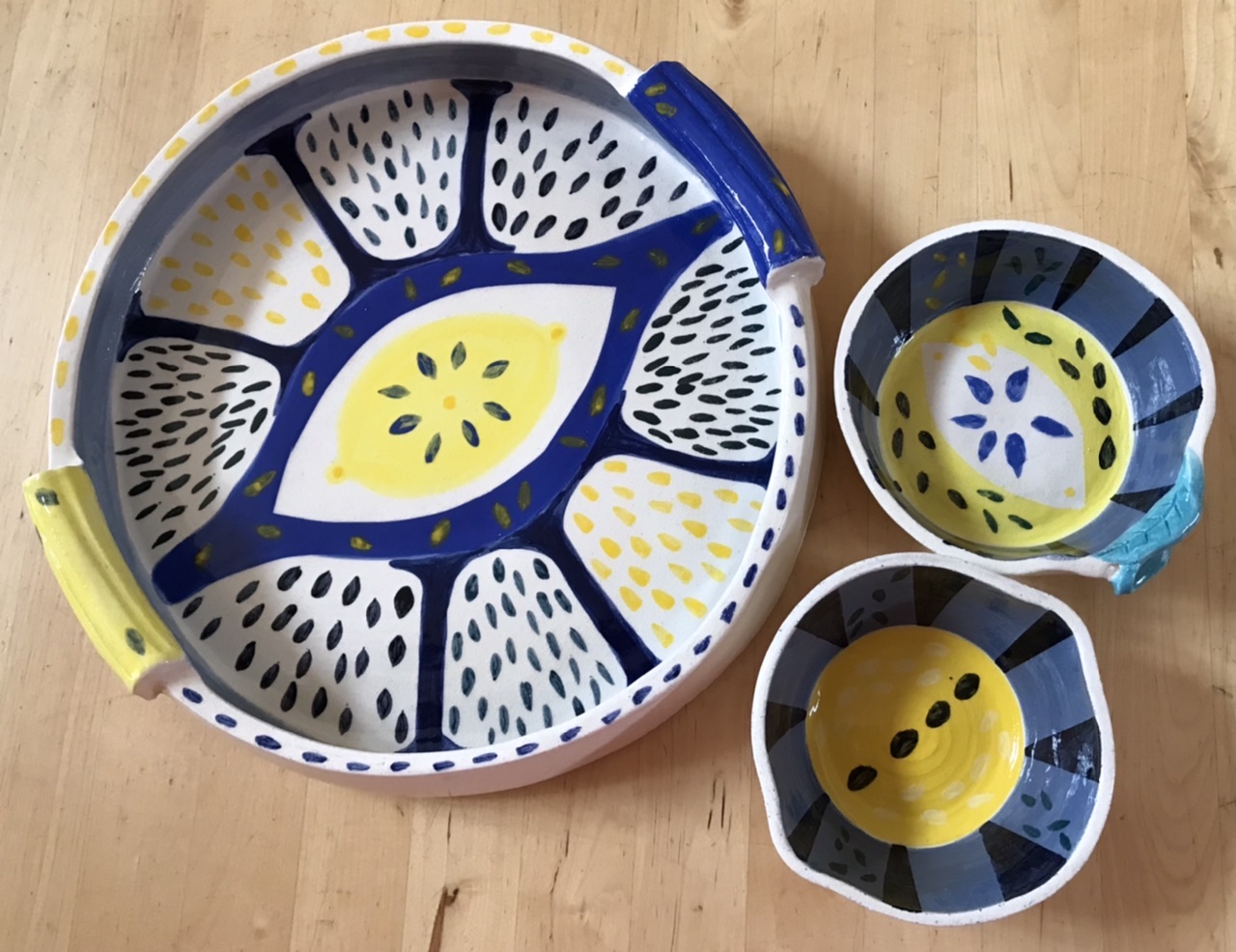 Yvonne Cornes
I am a ceramic artist working mainly with slip-cast and hand-built forms. My work reflects a background in printmaking and graphic design, with 'line' featuring a lot in my work. Nature and wildlife are a continuing source of inspiration, as are artefacts from past civilisations. These and the arts, including theatre and dance all play a part.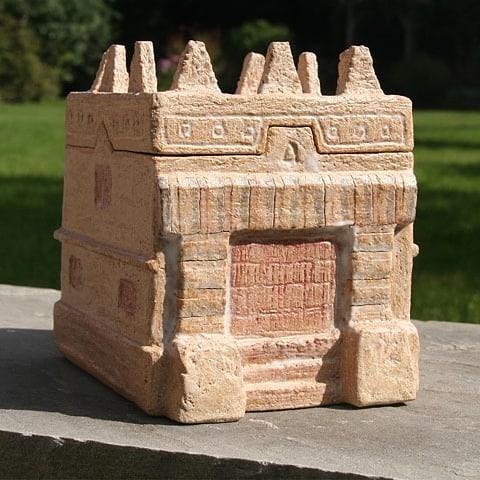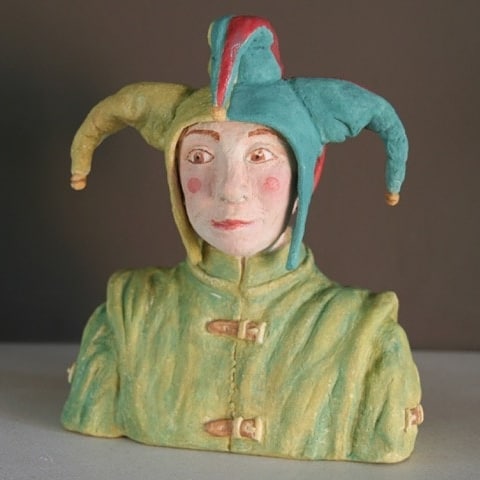 Bronwen Corrall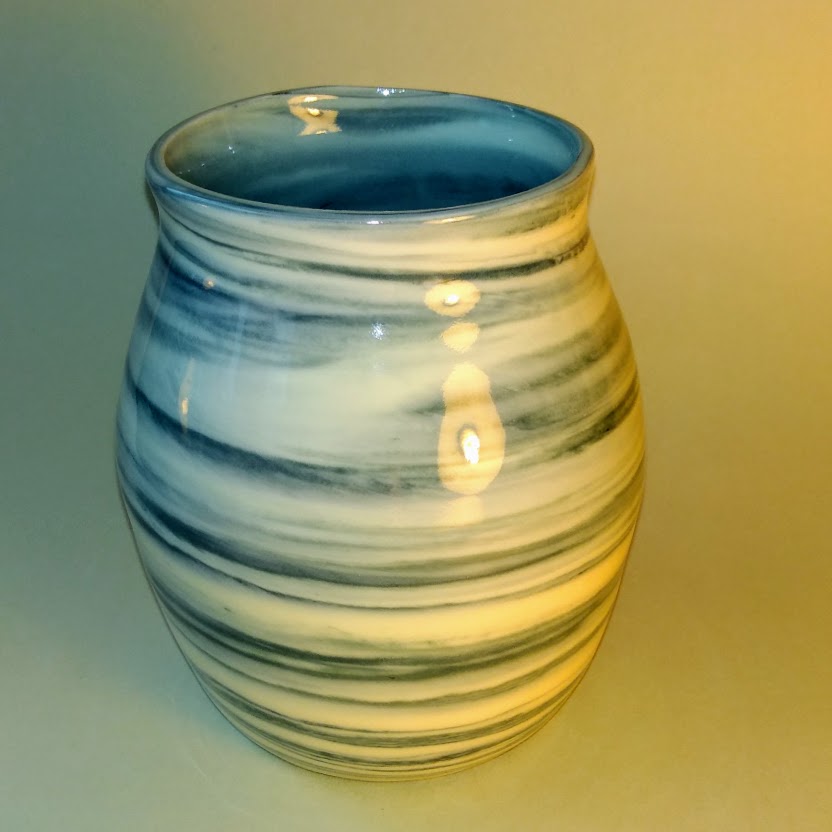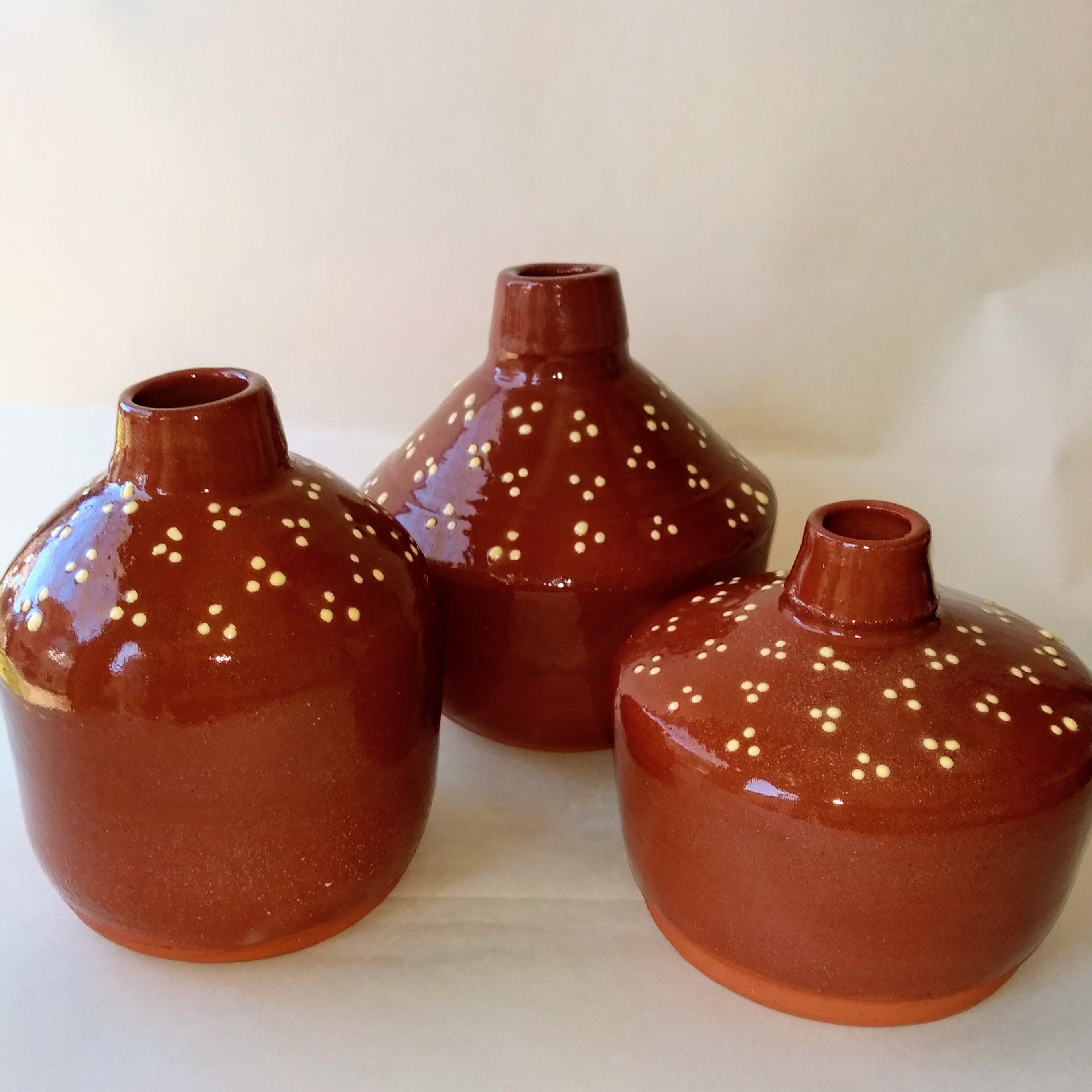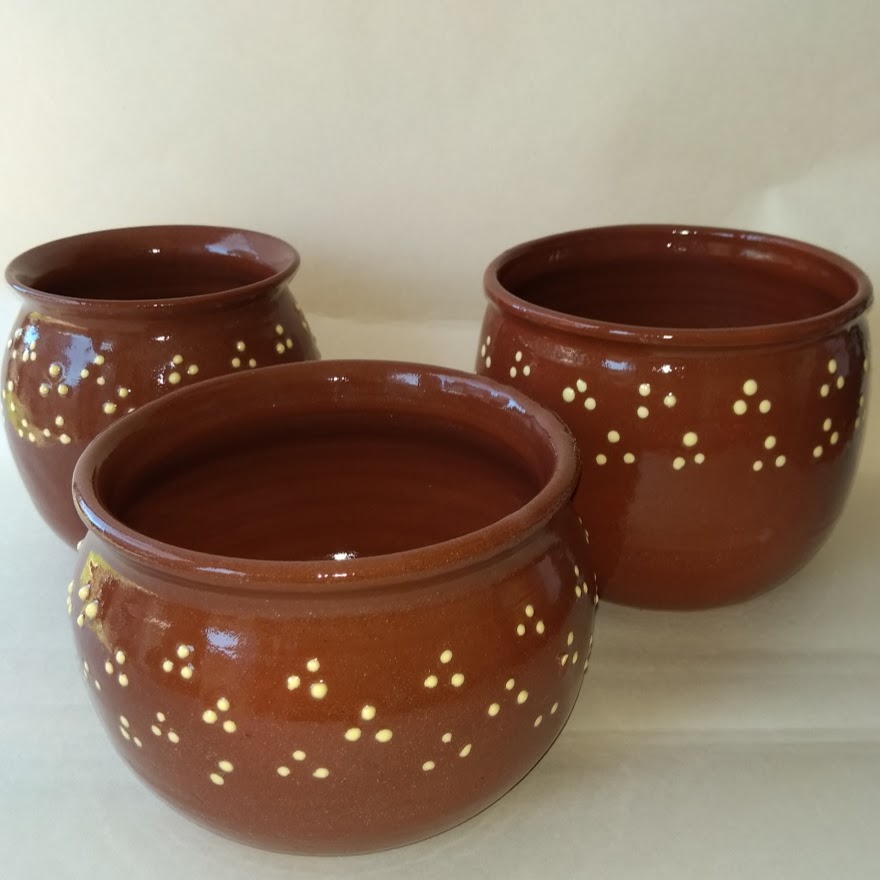 Trish Hall
I am an artist as well as a potter. Having painted for many years, in all media, ceramics is a recent addition to my creative life. I find pottery exhilarating and totally absorbing and the more I learn the more I want to learn. I love building and throwing, glazing and raku finishing; any method is exciting and unpredictable. Instagram: #patricia217hall
Adam Hoyle
Adam Hoyle loves creating ceramics using stoneware and porcelain.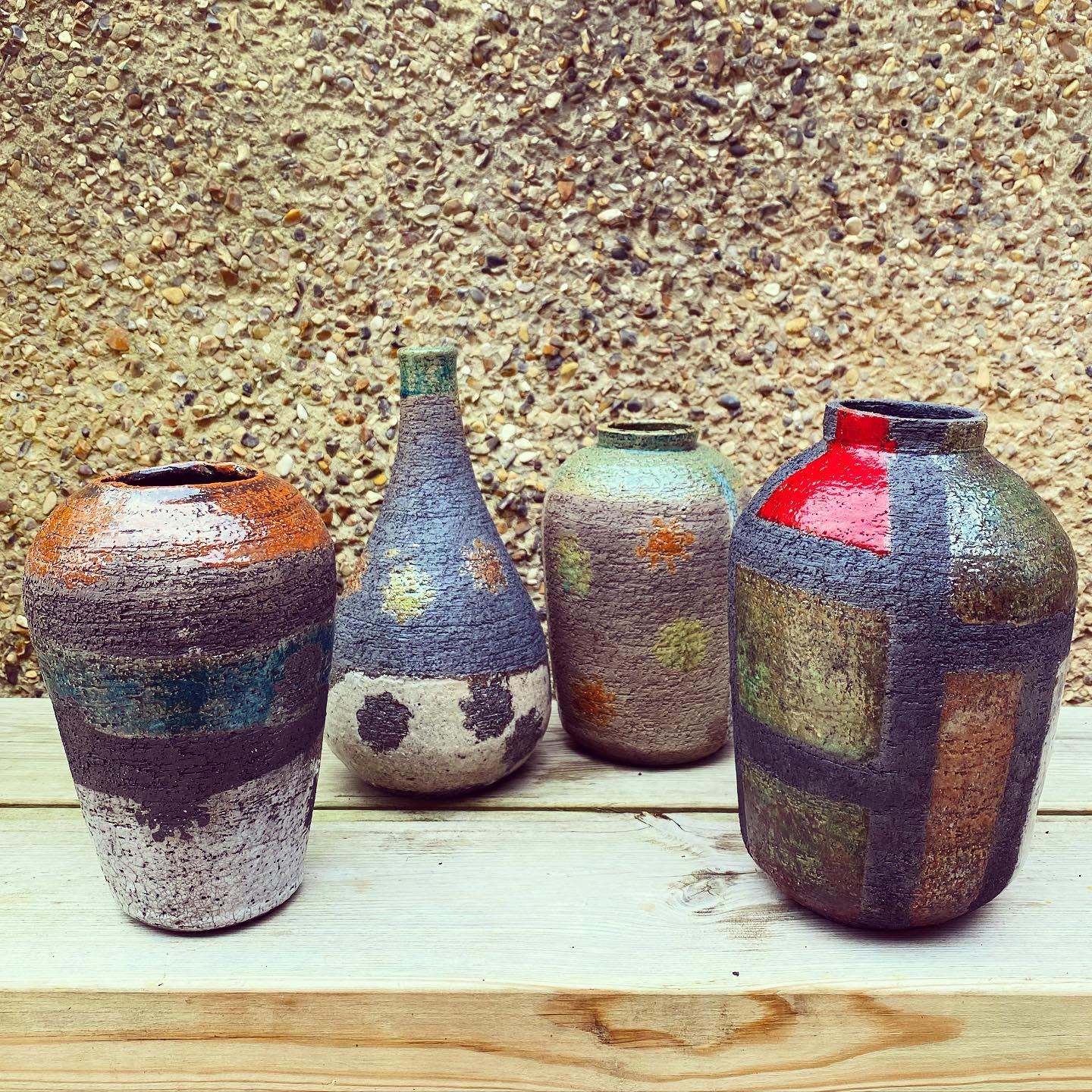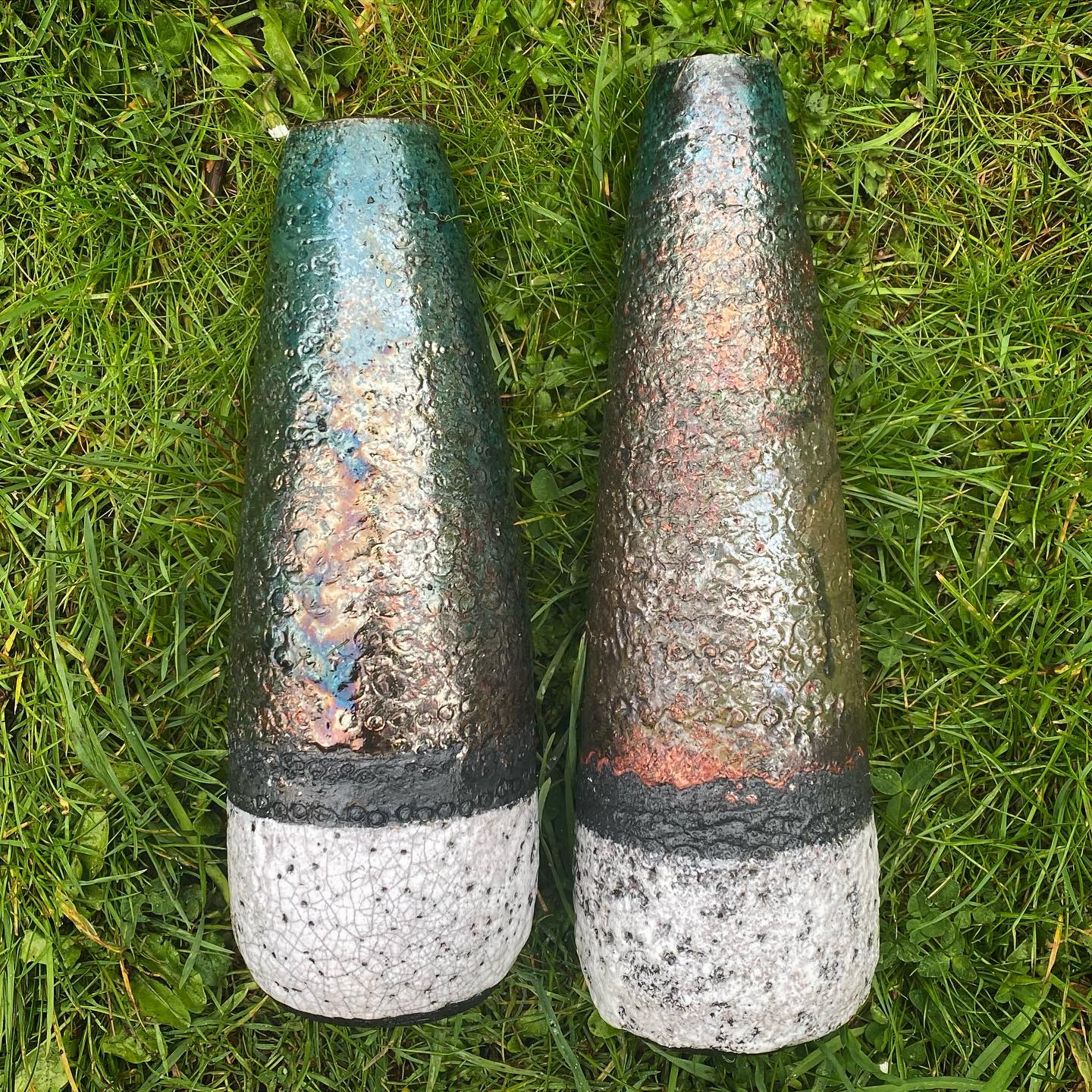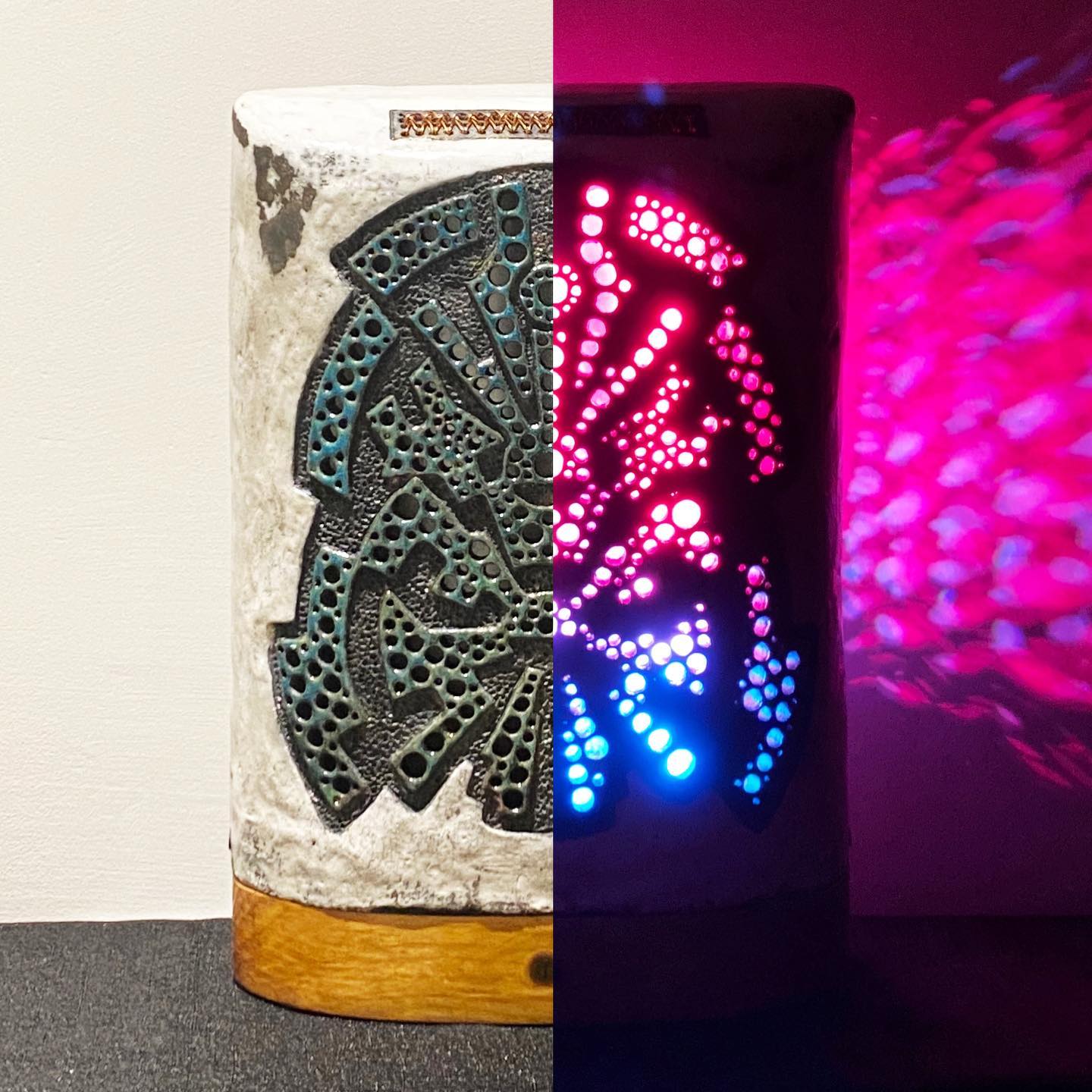 Chris Inder
Button It!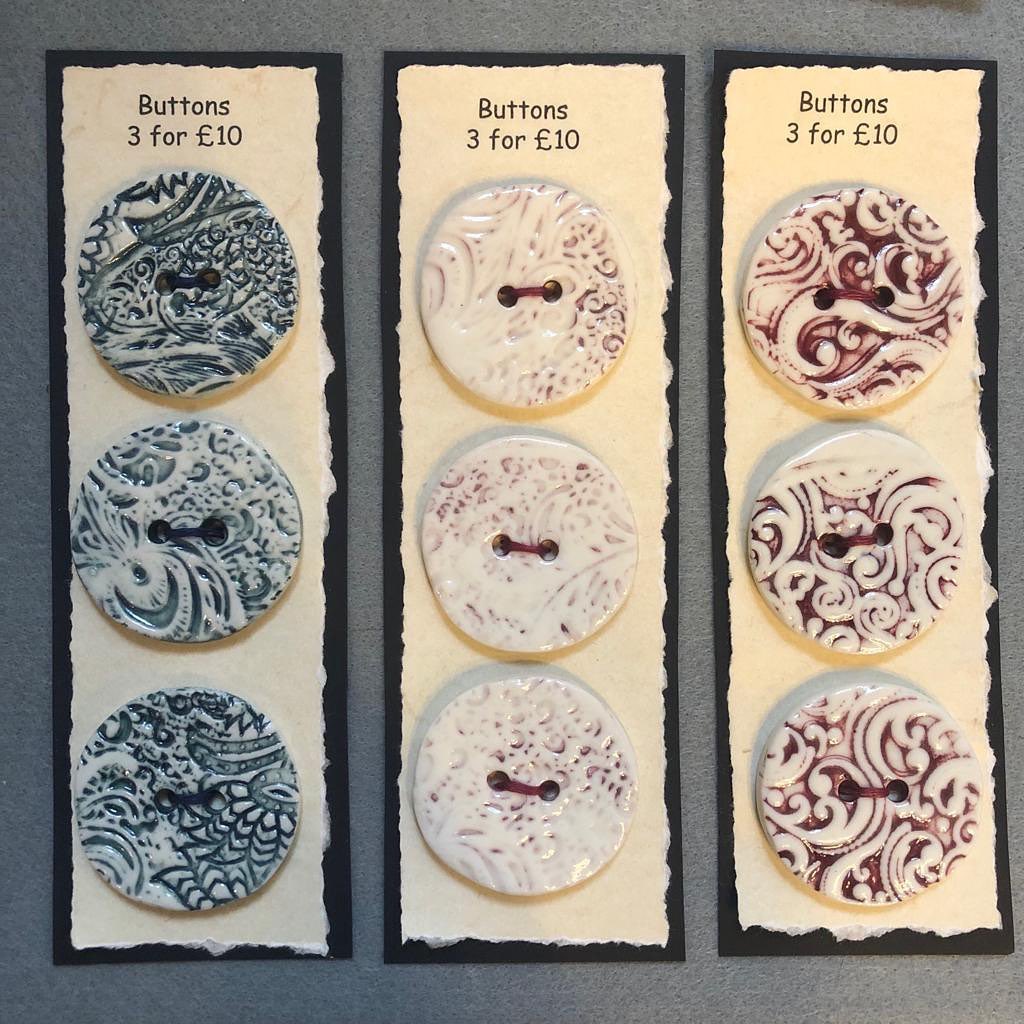 Paula Sutton
I particularly like smoke firing bisque or earthenware fired items (in terracotta and smooth white clay), but also enjoy using stoneware glazes on crank surfaces and sponging on several complementary colours to create a mottled effect.