Please see a selection of work by some of our members
Jane Ostler
I have been interested in pottery and ceramics for a number of years and learnt the basics at adult education classes. Now I work both on my own at home (in my converted garage studio), and also enjoy attending group classes to share and get inspiration from others. There is always something new to learn. My work is mainly functional domestic ware, thrown on the wheel, but inspiration comes from everywhere for sculptural pieces.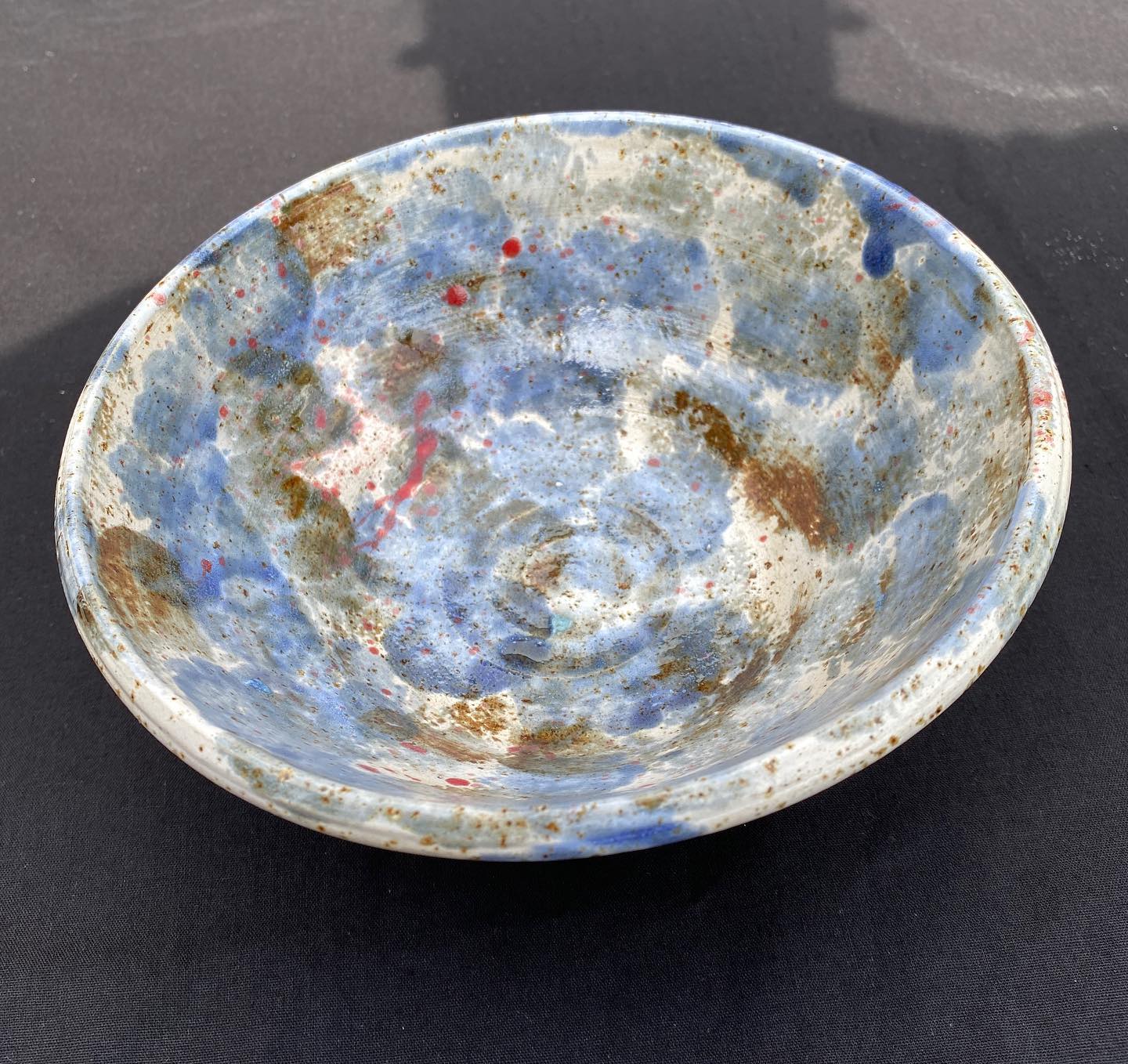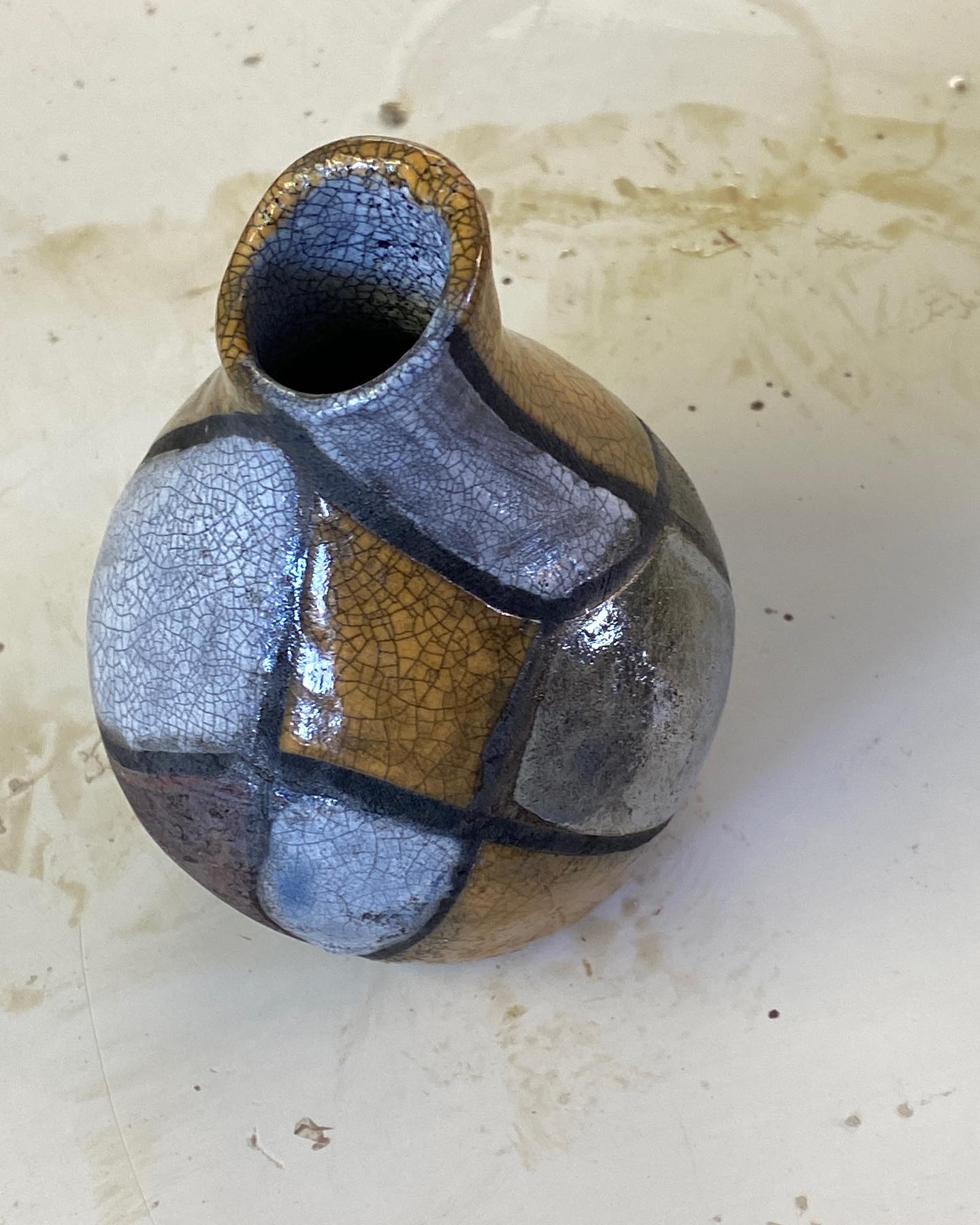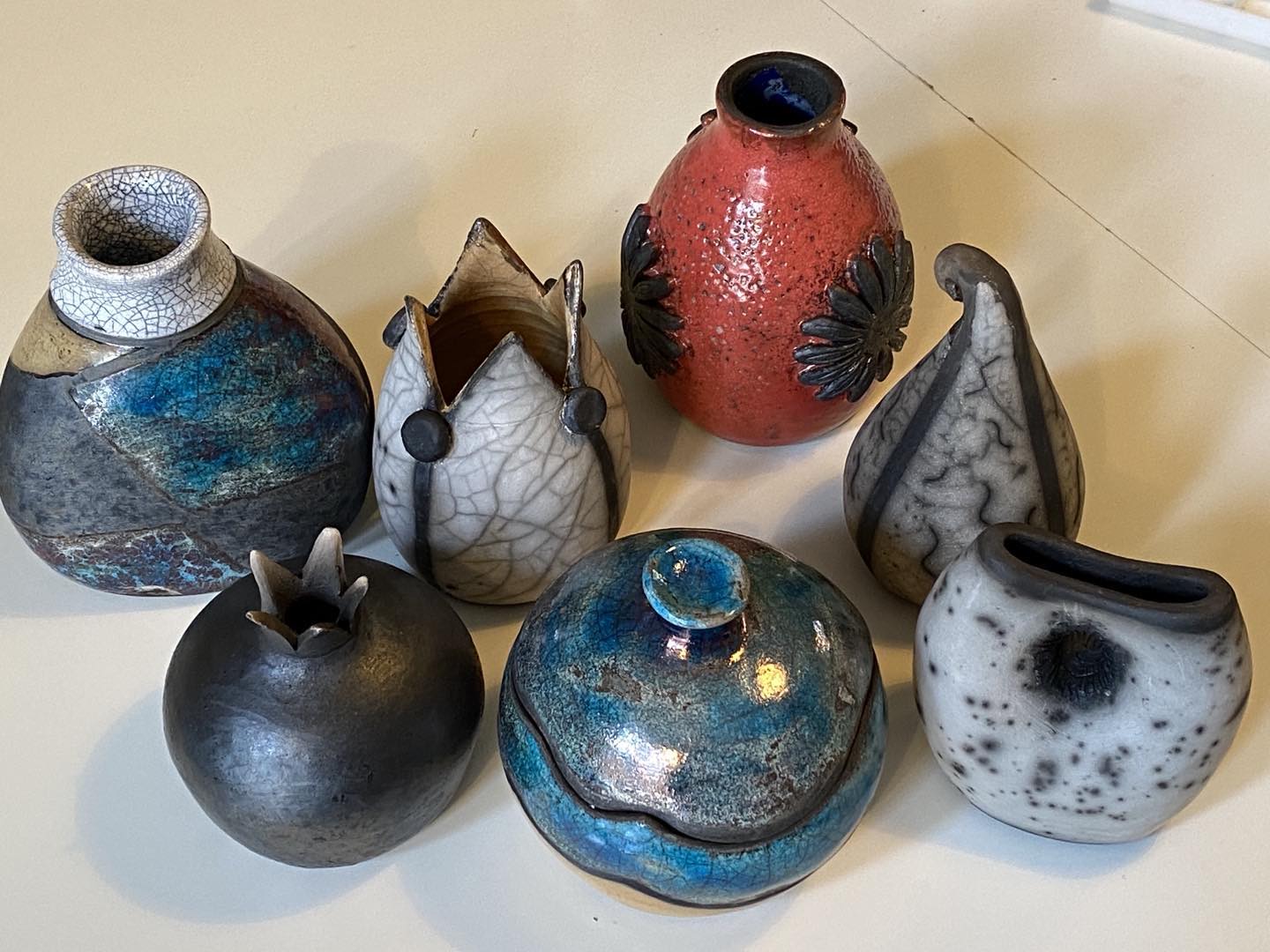 Pam Cawley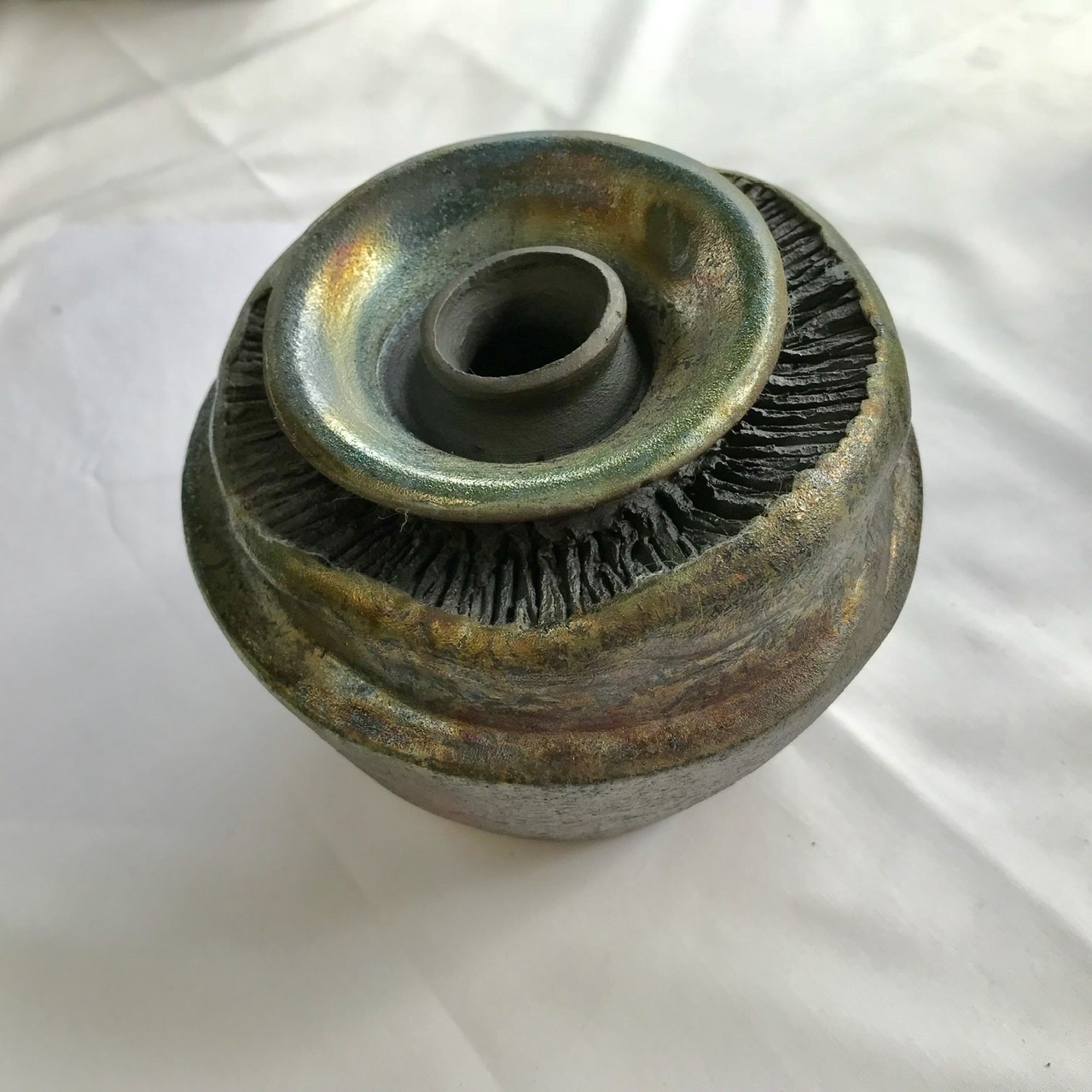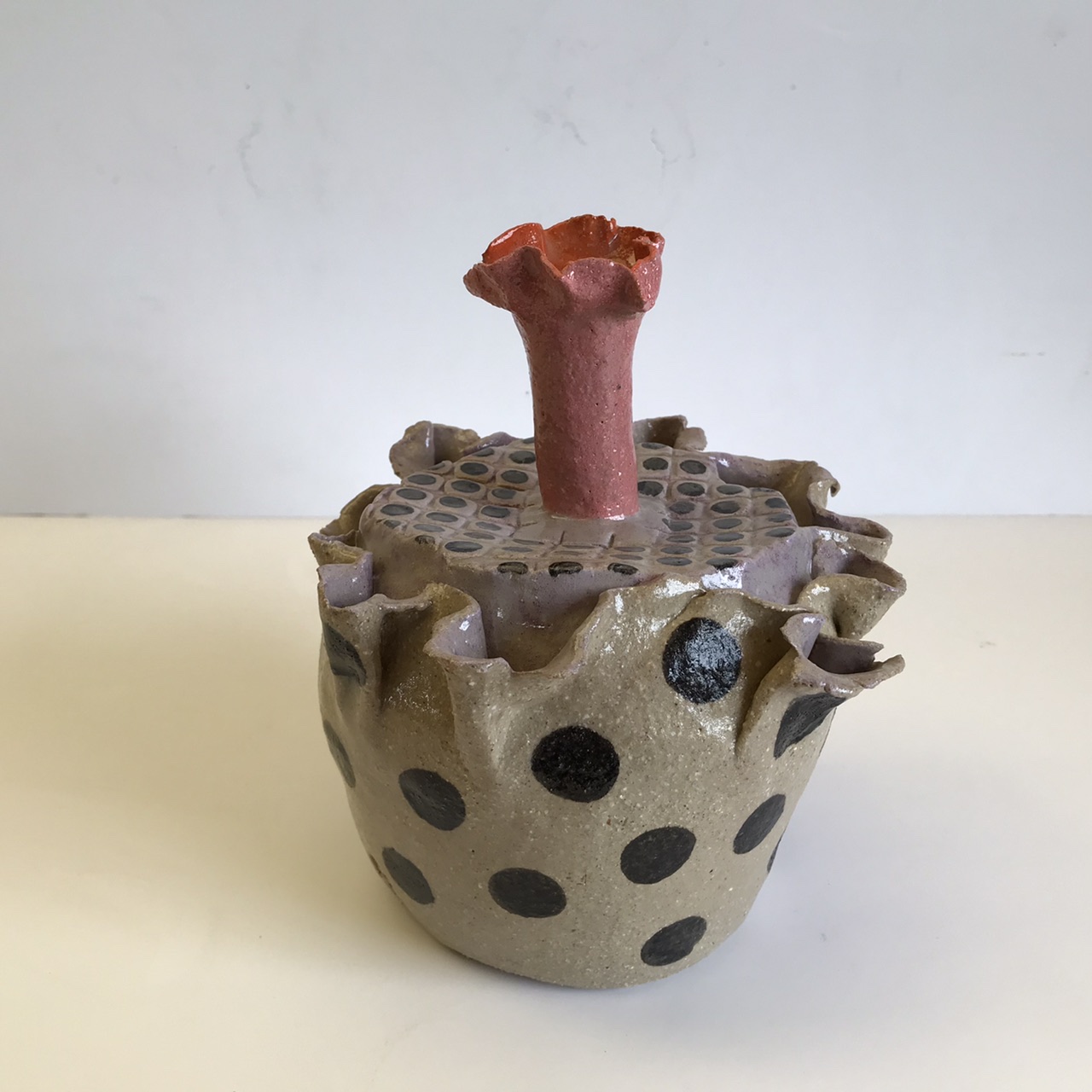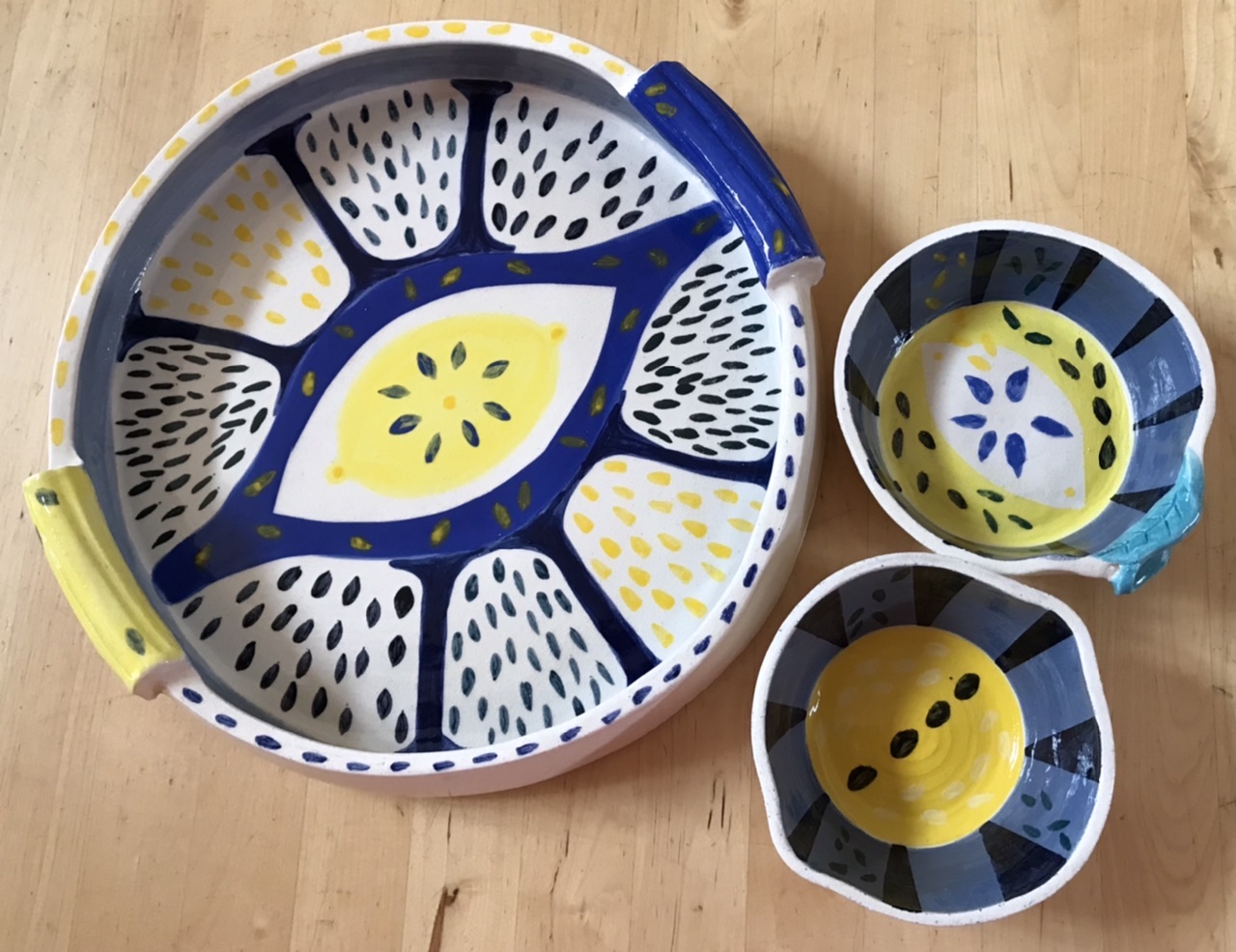 Yvonne Cornes
I am a ceramic artist working mainly with slip-cast and hand-built forms. My work reflects a background in printmaking and graphic design. Nature and wildlife are a continuing source of inspiration, as are artefacts from past civilisations. These and the arts, including theatre and dance all play a part.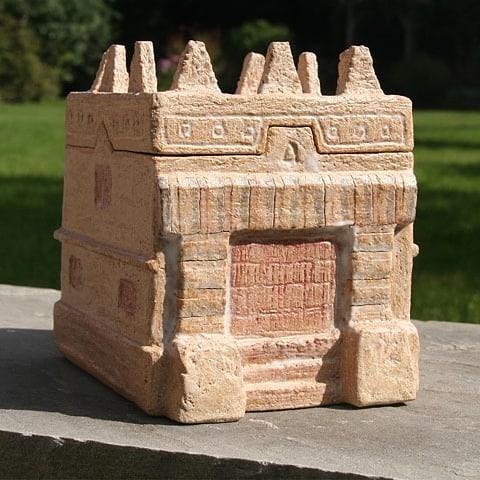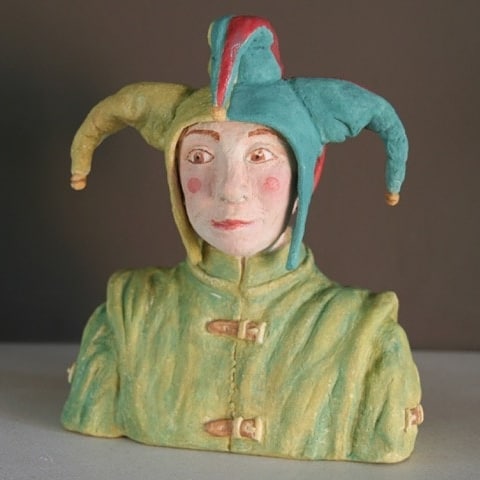 Bronwen Corrall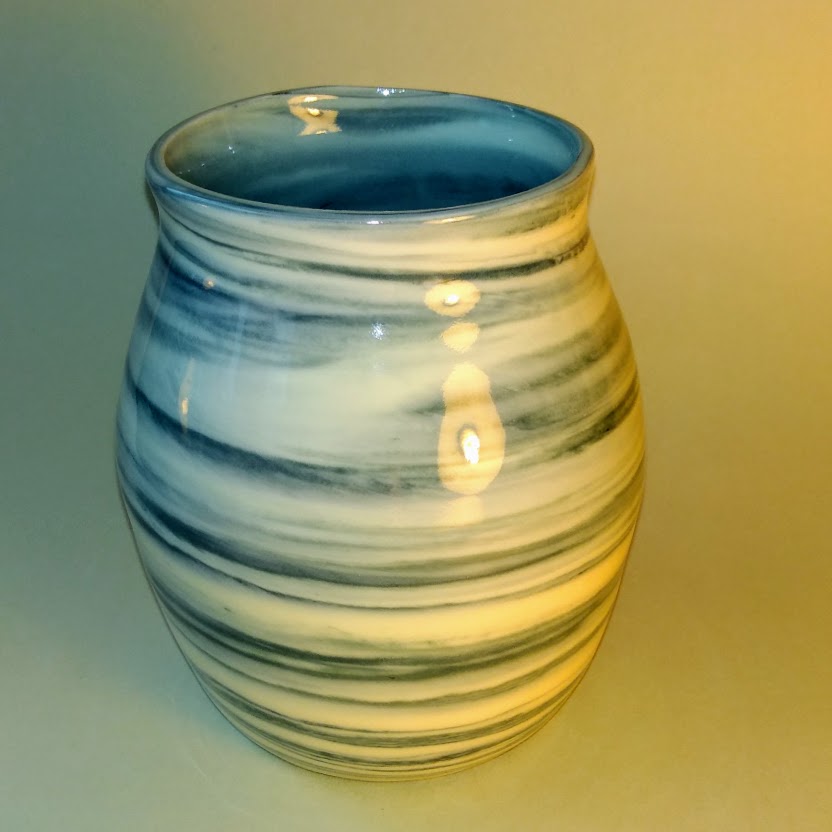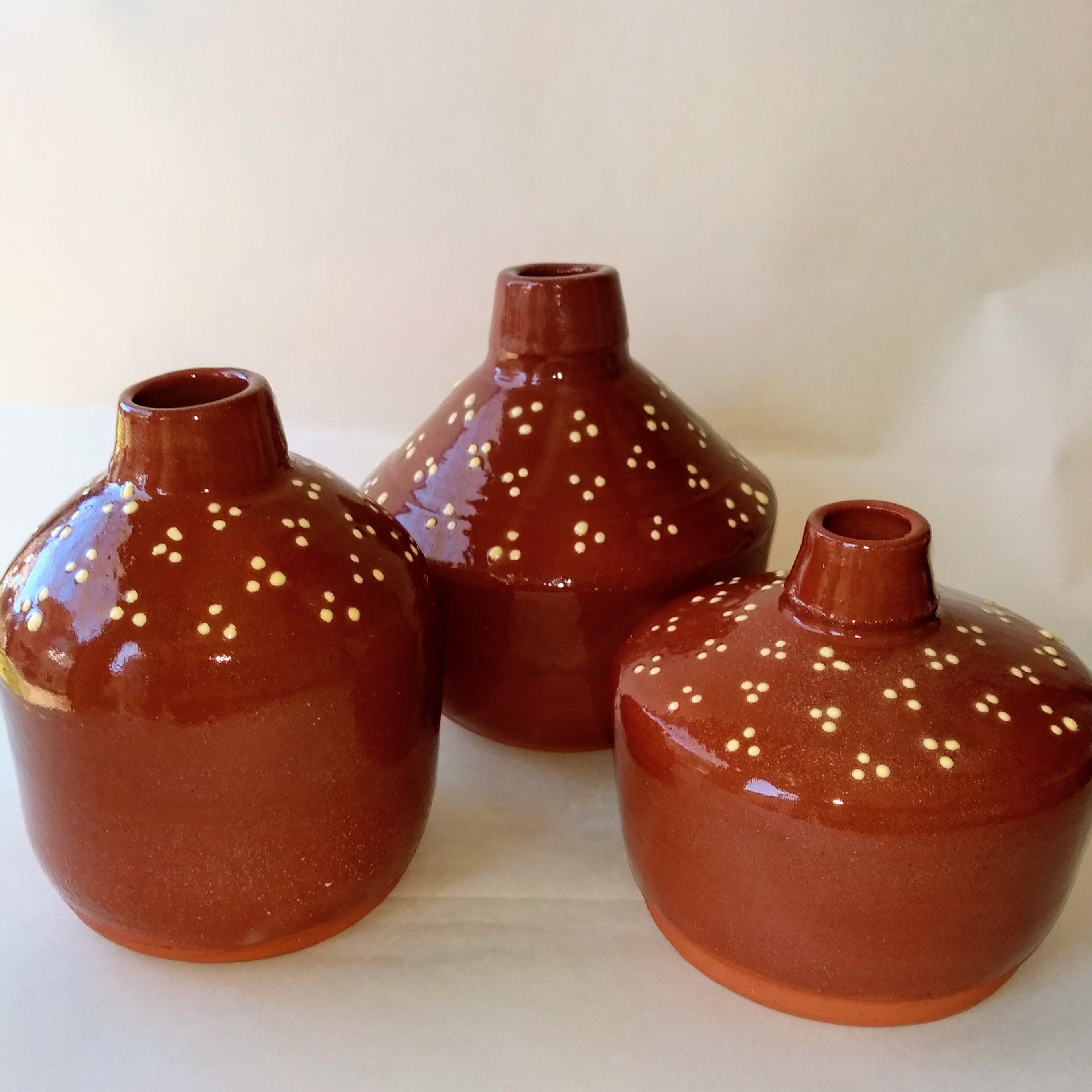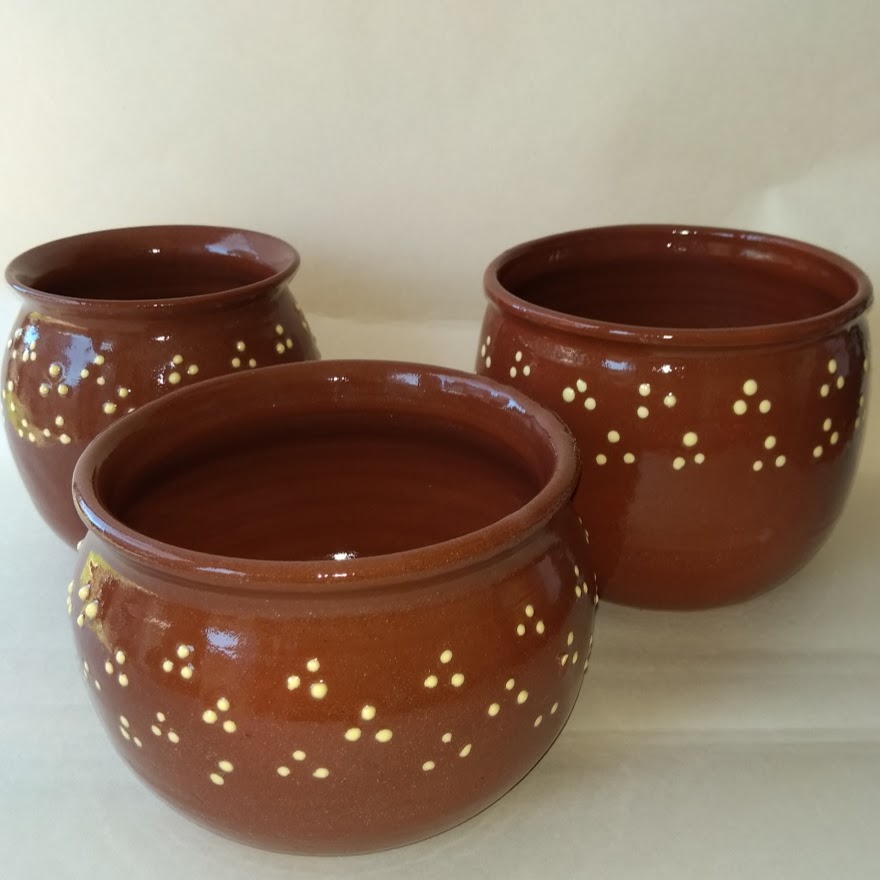 Trish Hall
Having painted for many years in all media, ceramics is a recent addition to my creative life. I find pottery exhilarating and totally absorbing and the more I learn the more I want to learn. I love building and throwing, glazing and raku finishing; any method is exciting and unpredictable. Instagram: #patricia217hall
Adam Hoyle
Adam Hoyle loves creating ceramics using stoneware and porcelain.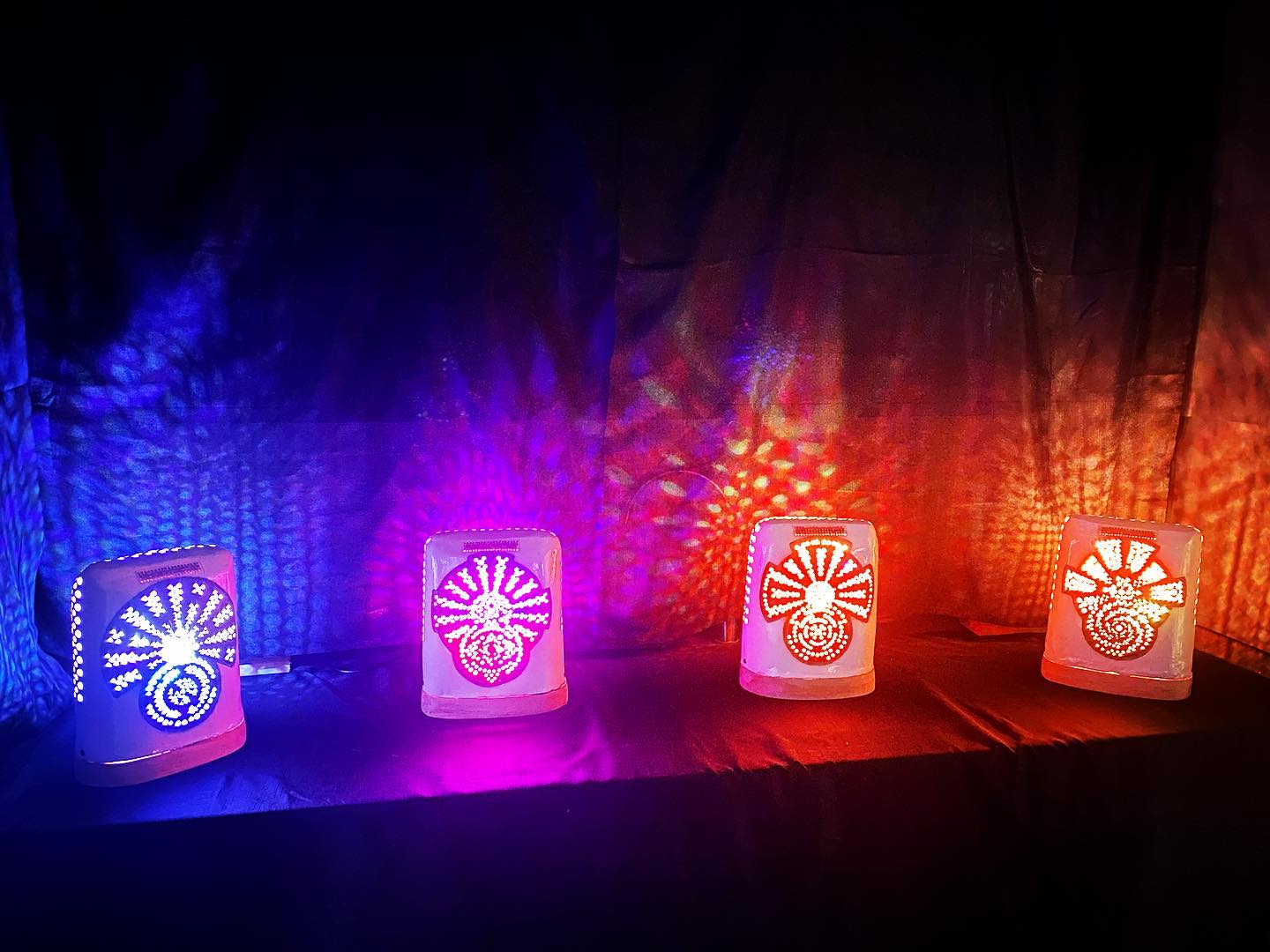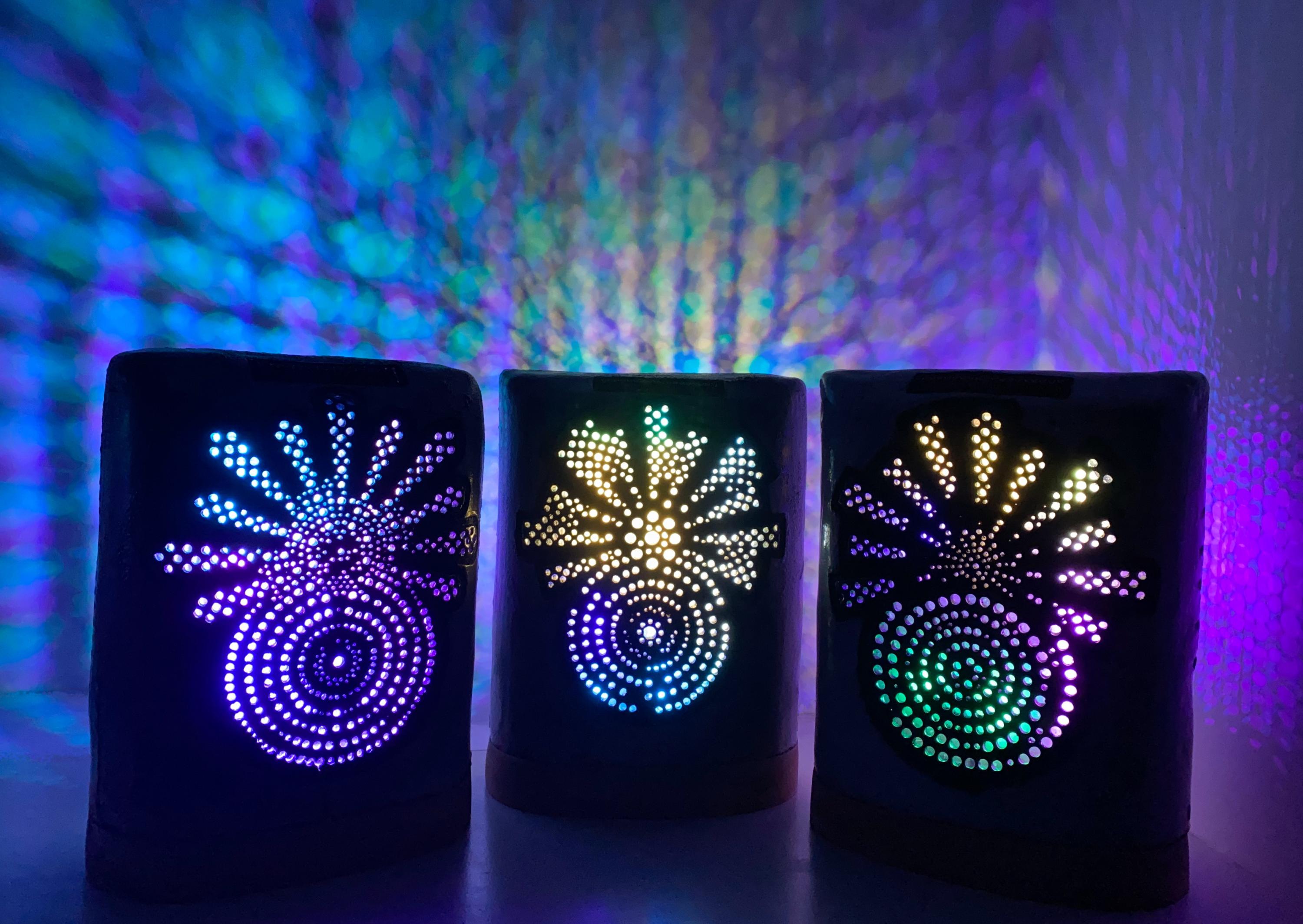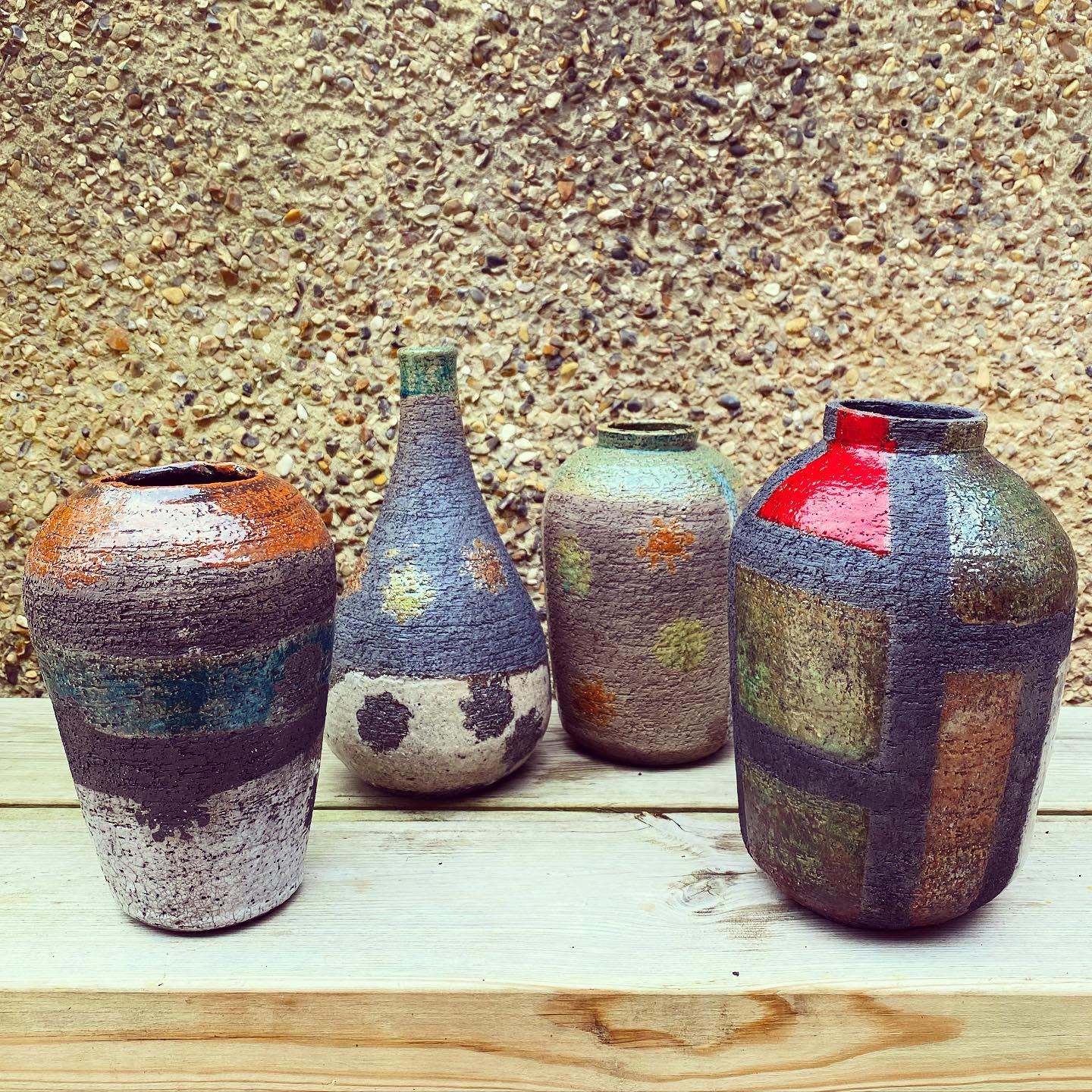 Chris Inder
I enjoy the challenge of designing and making and strive to create pieces that are tactile and beautiful as well as functional. Working mostly with porcelain I cast, throw and hand build! Always looking out for a new texture to use and experimenting with colour and form, never a dull moment in the studio.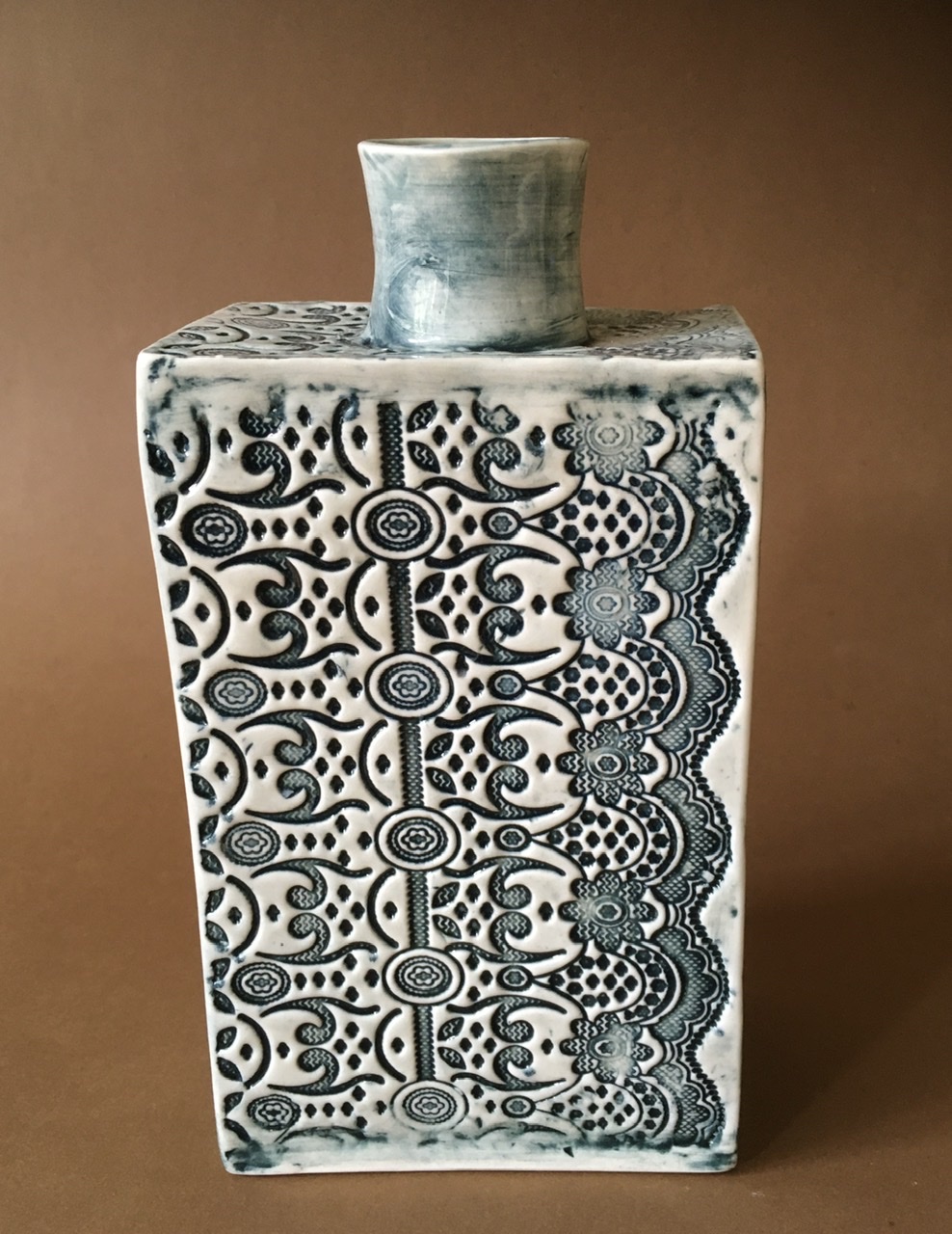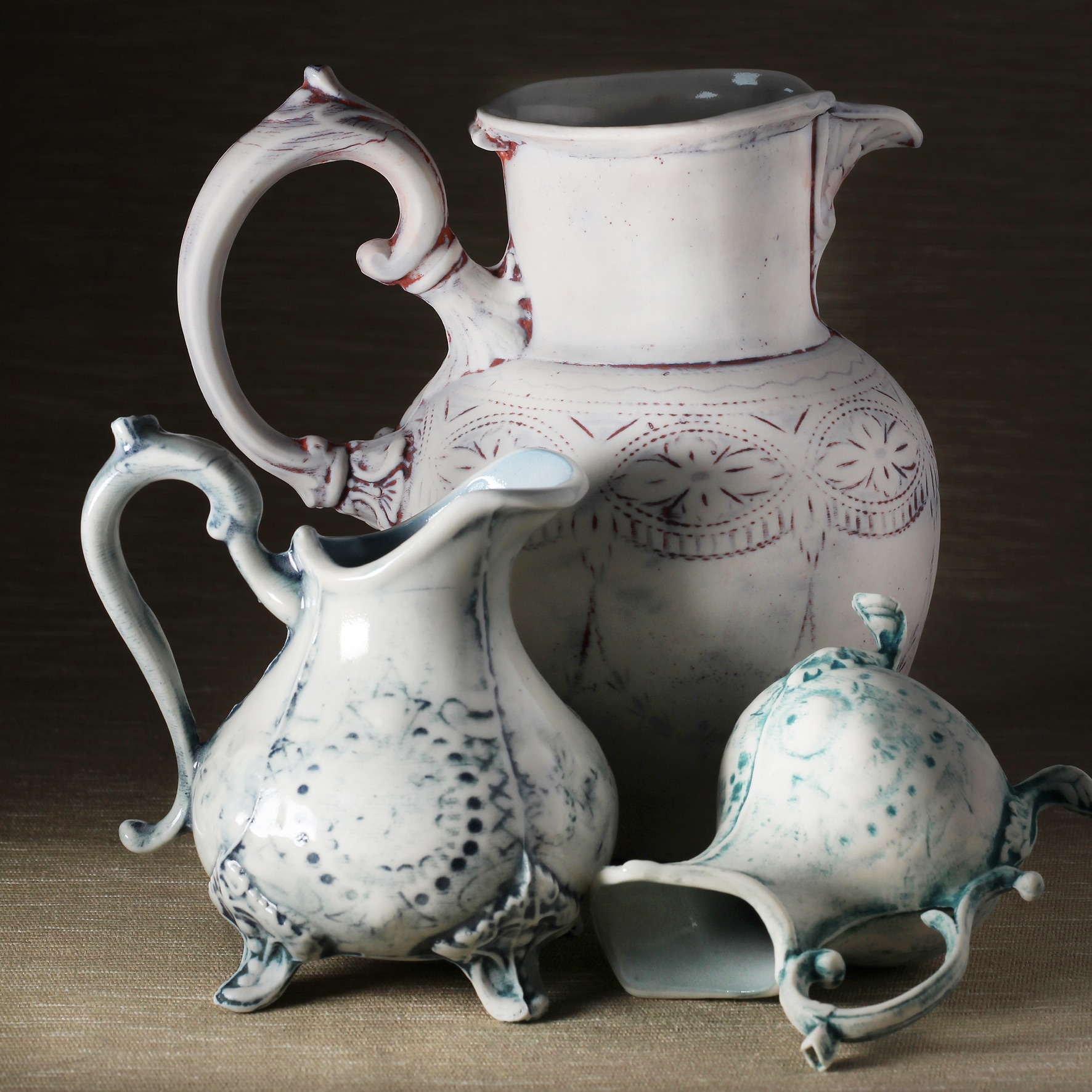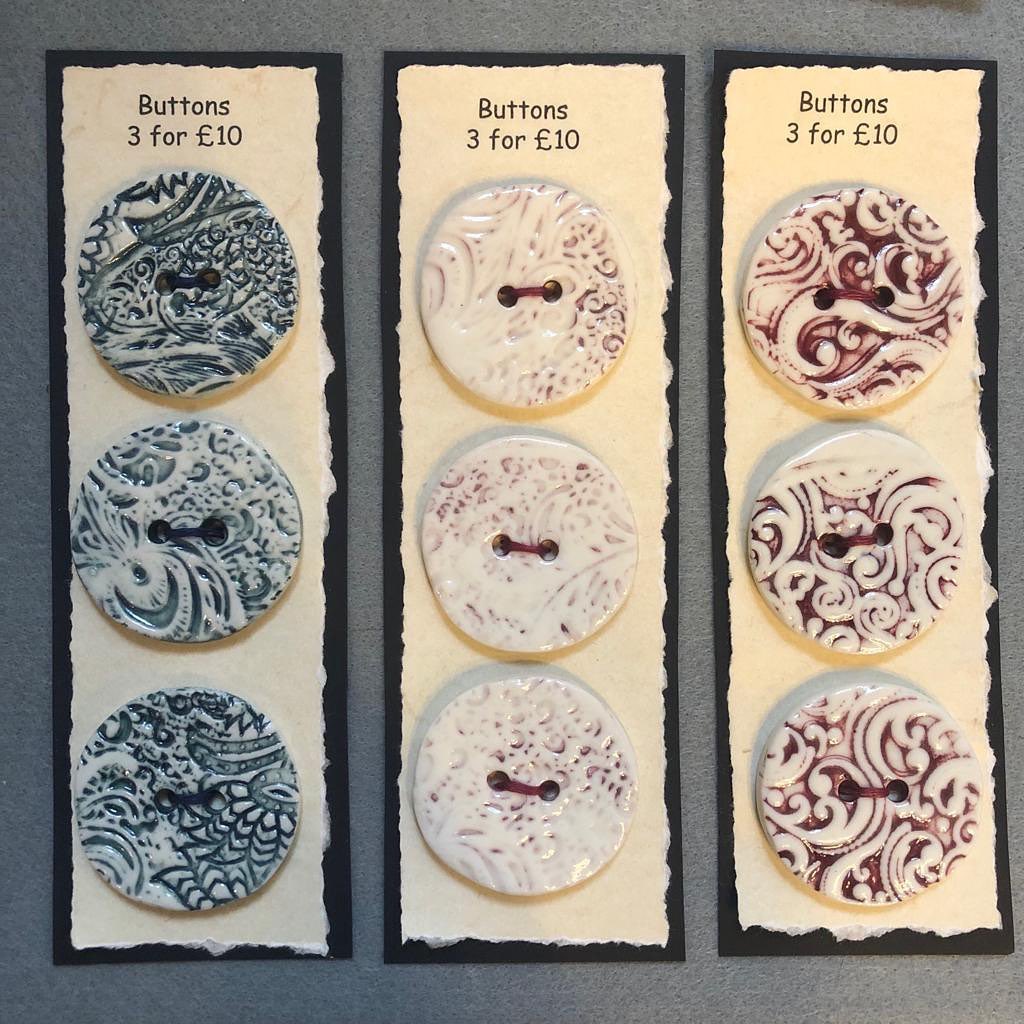 Holly Inglis
A ceramic artist based in High Wycombe. Studied Applied Arts at the University of Wolverhampton. Uses hand-building methods to create my sculptural pieces which focus heavily on form. Strongly influences by creatures both fictional and non-fictional. She is inspirited by walking in nature, the Natural History Museum in Tring, Cotsworld wildlife Park, a childhood surrounded by Sci-Fi, Pokemon and the origins of mythical creatures and folklore. Also lots of mini drawing competitions.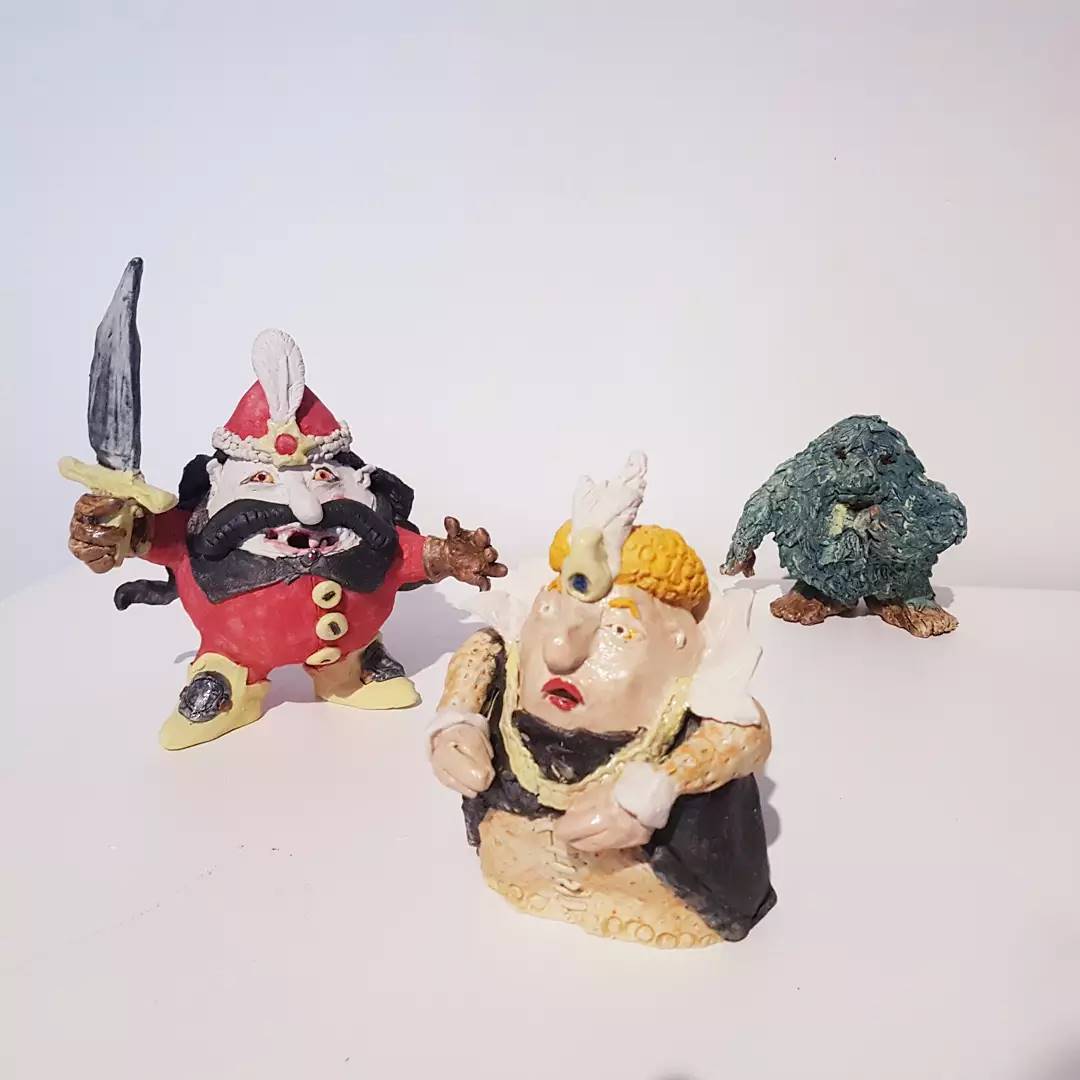 Cat Oakley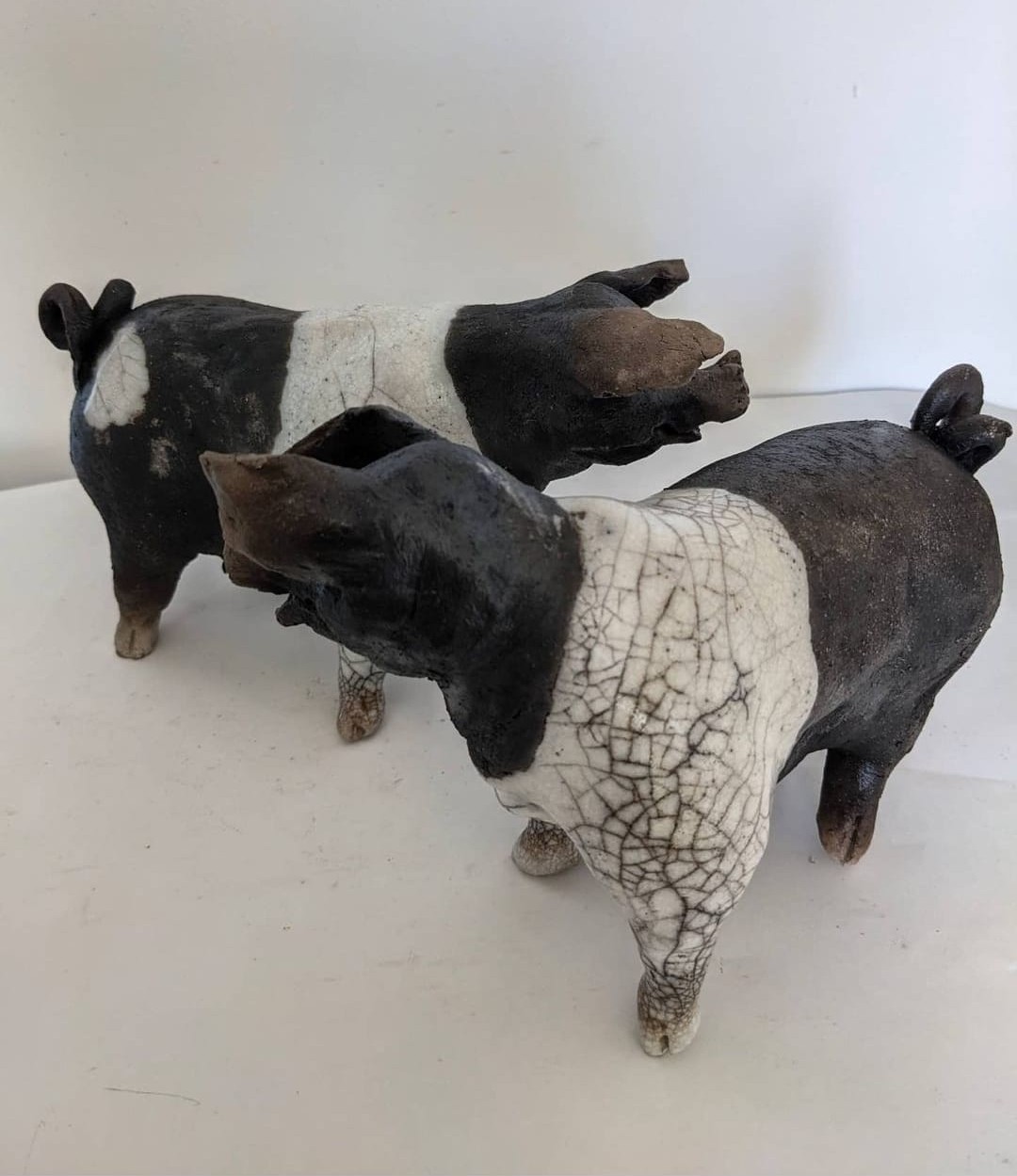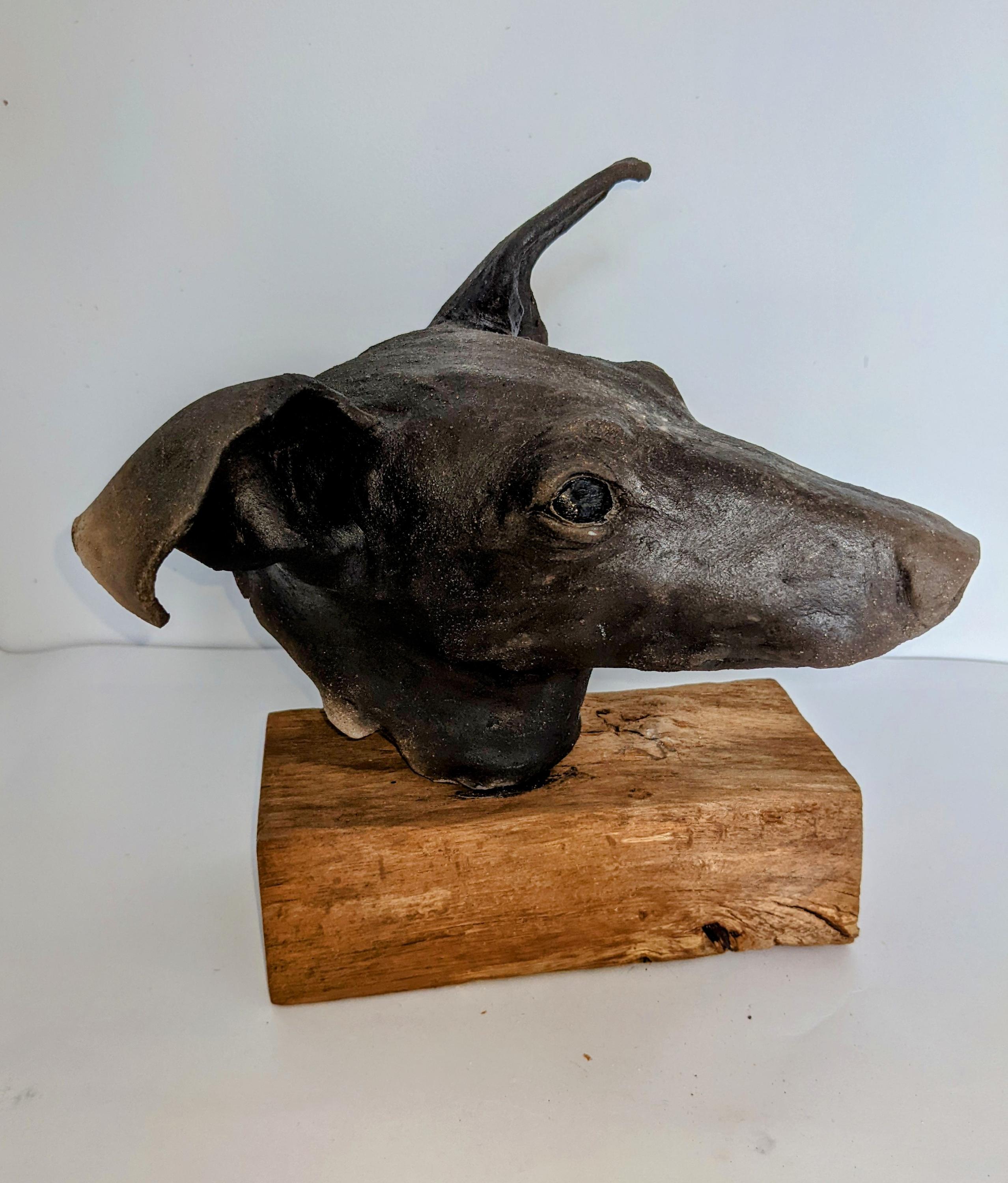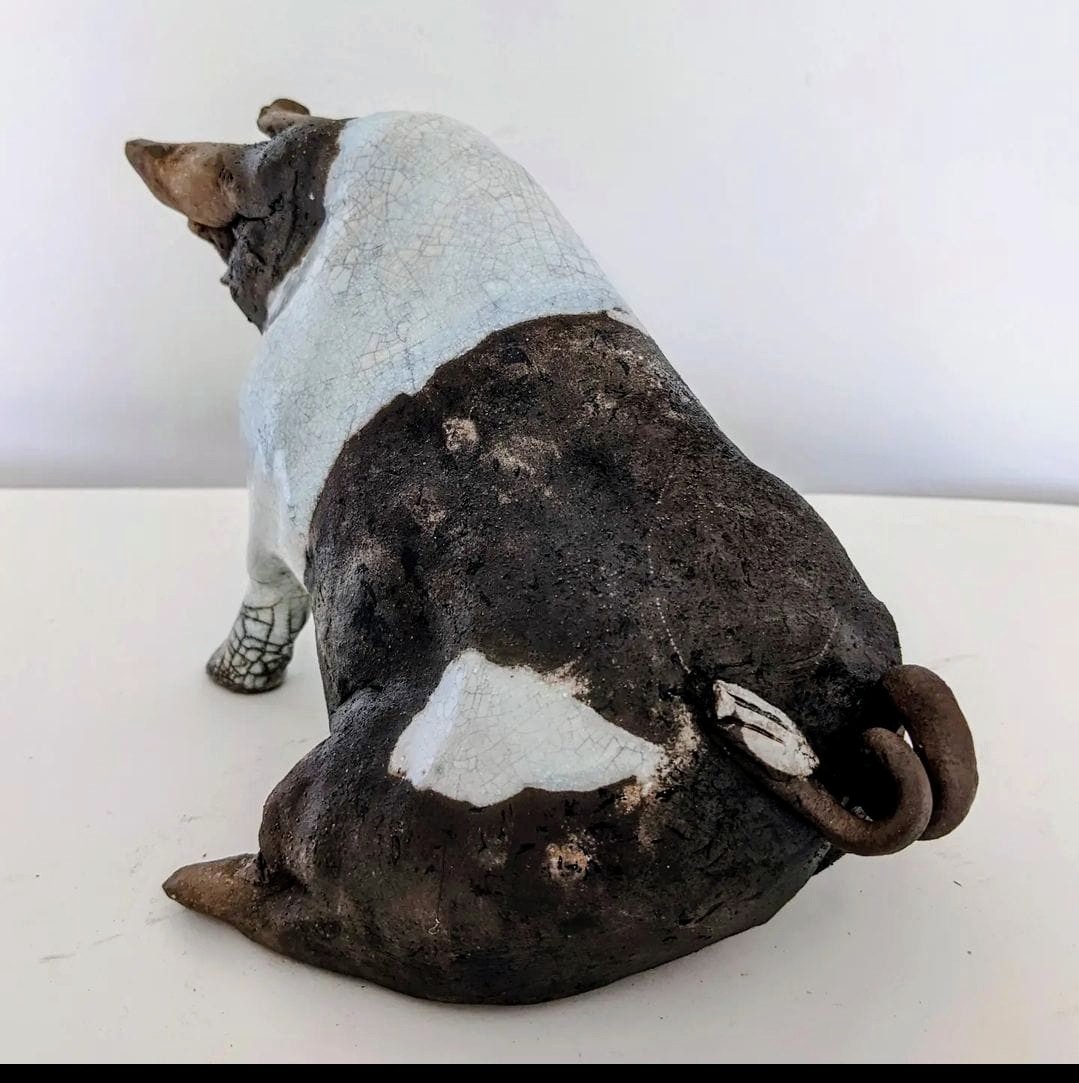 Carol Read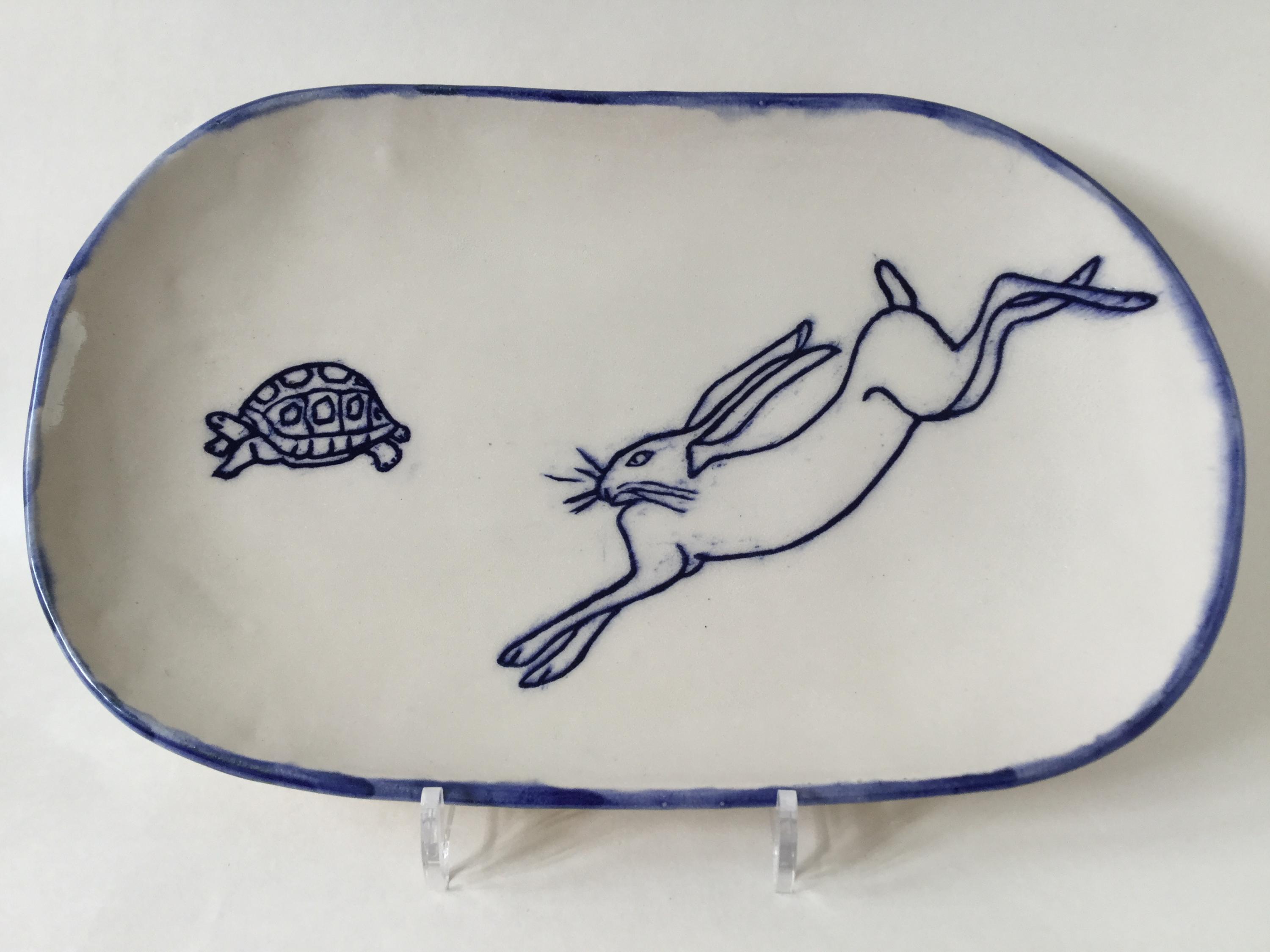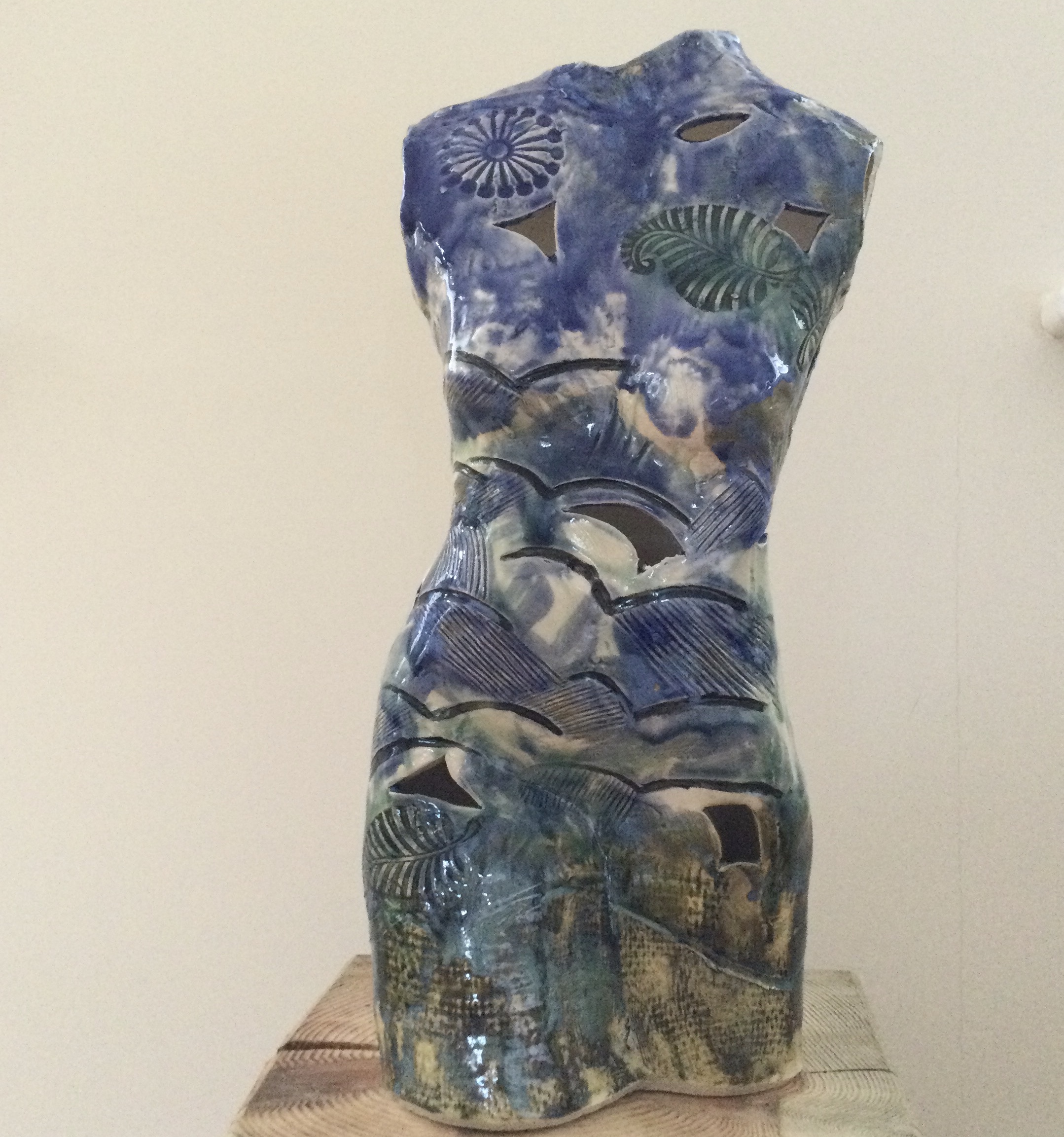 Dorothea Reid
Most of my work is about issues relating to the marine environment. I fire seed heads and dead plants in white casting slip to create imaginary bleached coral. The lack of colour not only reflects the problem of bleaching, but also emphasises the fragility of the situation. I also use casts of familiar objects such as sardine cans and fish kettles for installations about the North Sea and overfishing. The collaged imagery fired on to some of this work is a mix of monoprints, personal photographs and archival photographs. I enjoy making ceramic "Cinderella" shoes – the higher the better! Working with colour and flamboyant shapes is a real contrast to the work on marine ecology and is more playful. I am also experimenting with coloured slips and print on clay. I studied at Bucks New University where I completed a BA in Ceramics and Glass, and then a MA in Ceramics. I undertook a 6-week residency in Denmark in 2010 and have exhibited there and in several galleries in the UK. I work from my studio at home in Farnham Royal and have been a member of Bucks Pottery and Sculpture Society for many years. Examples of my work can be seen on my website: www.dorotheareid.co.uk and on Instagram – Dorothea.Reid.90/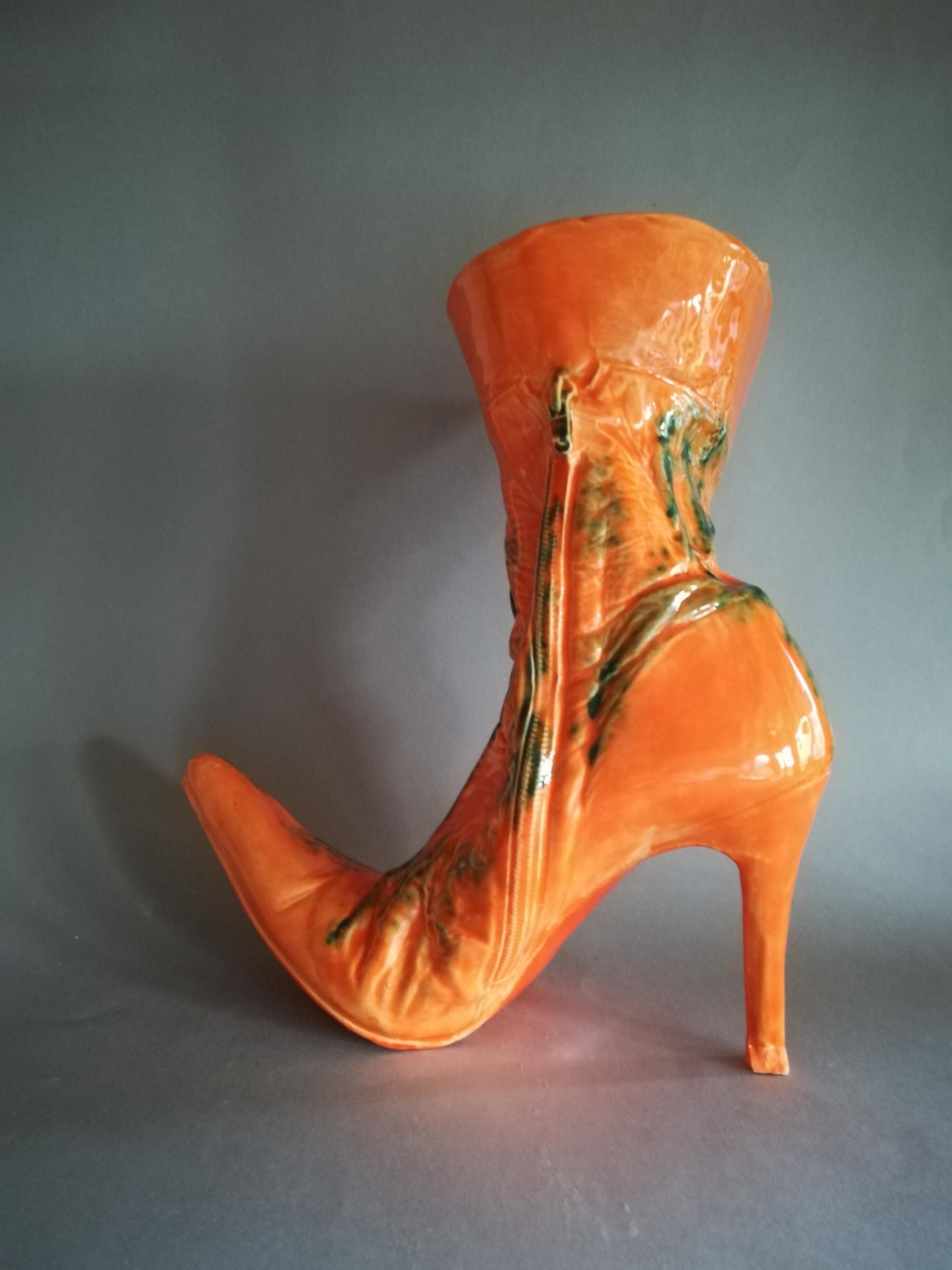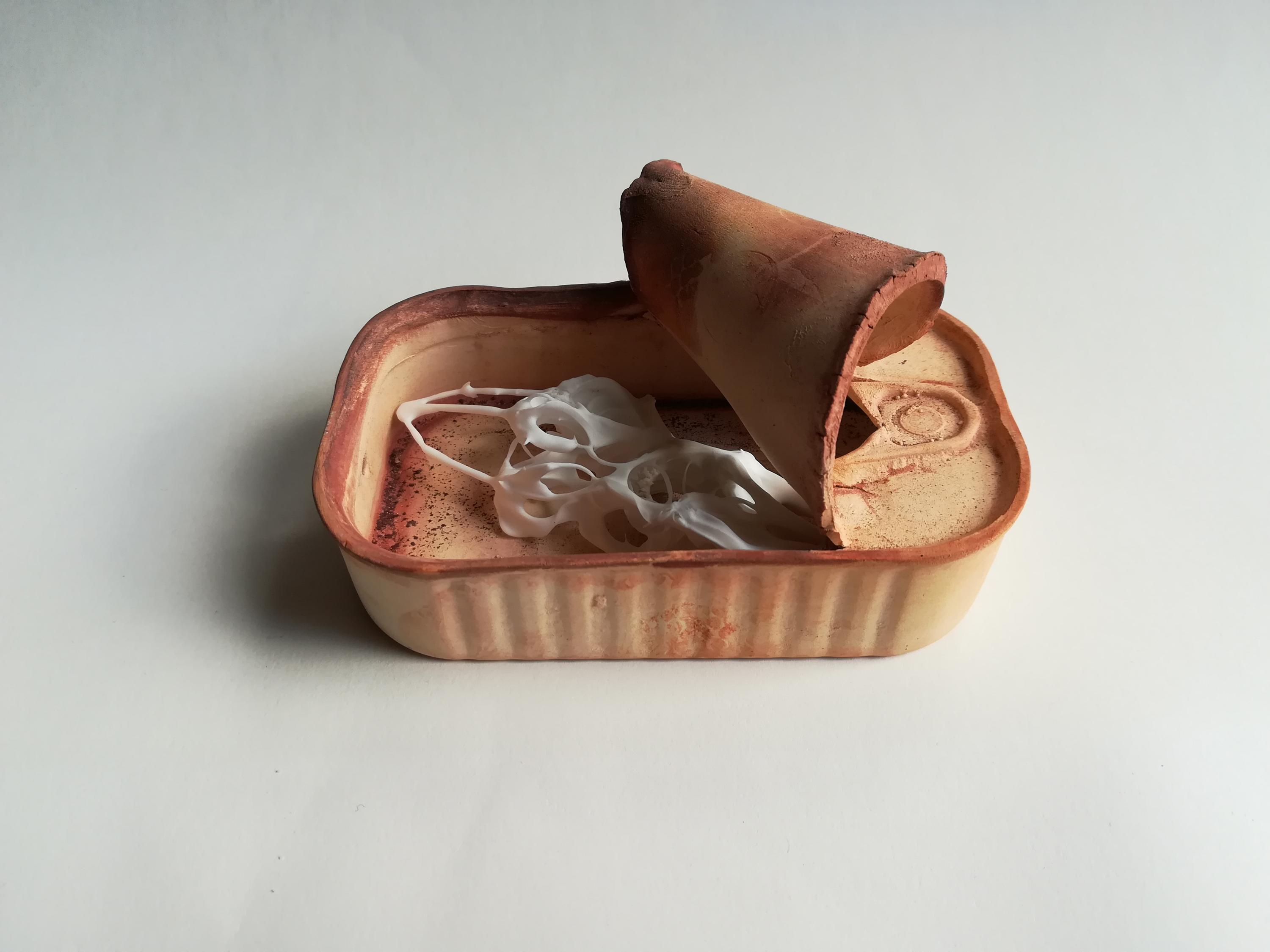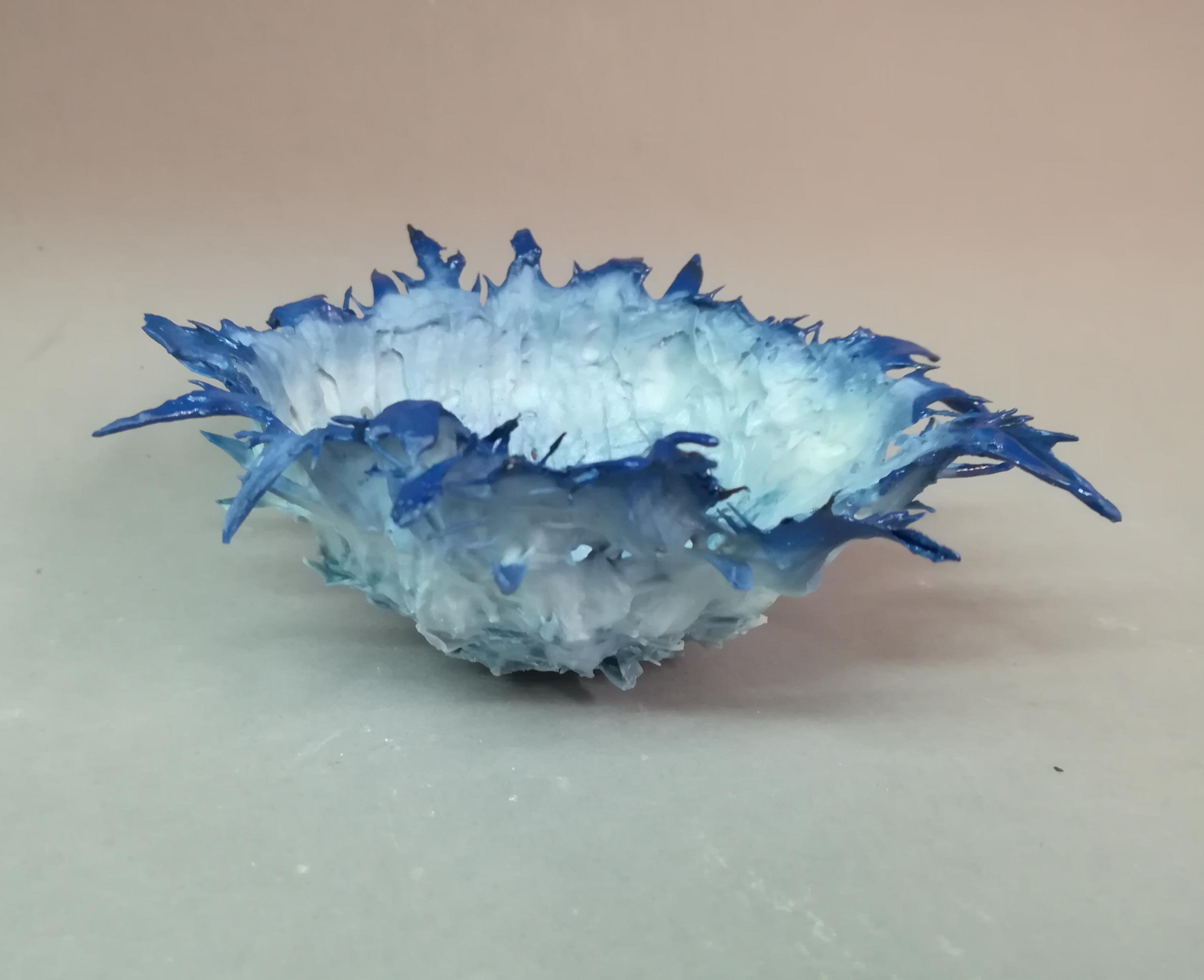 Paula Sutton
I have been playing with clay for many, many years! Nowadays I exclusively handbuild - in particular I find coiling to be a very soothing technique. I often smoke-fire items made in either terracotta or smooth white clay, but also enjoy using stoneware glazes on crank surfaces and sponging on several complementary colours to create a mottled effect.