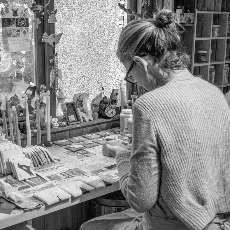 We're delighted to be starting a Mould Making Day this year, run and hosted by Sophie Smith.
https://www.instagram.com/sophiesmithceramics
Cost is £30.
Once you've signed up we'll get in touch to take payment and give you the details of the venue – as usual it's first come, first served, so sign up as soon as possible to guarantee your place and avoid disappointment.
Sign up for the Mould Making Day 2023
Note: this is event is only open to BPSS Members, but you can become a member here.
Mould Making day guidelines
Plan would be to make a simple one piece mould and a 2 piece mould.
Plaster, clay, masks, buckets and gloves will be provided.
The day will be split into 2 so remember to bring some lunch.